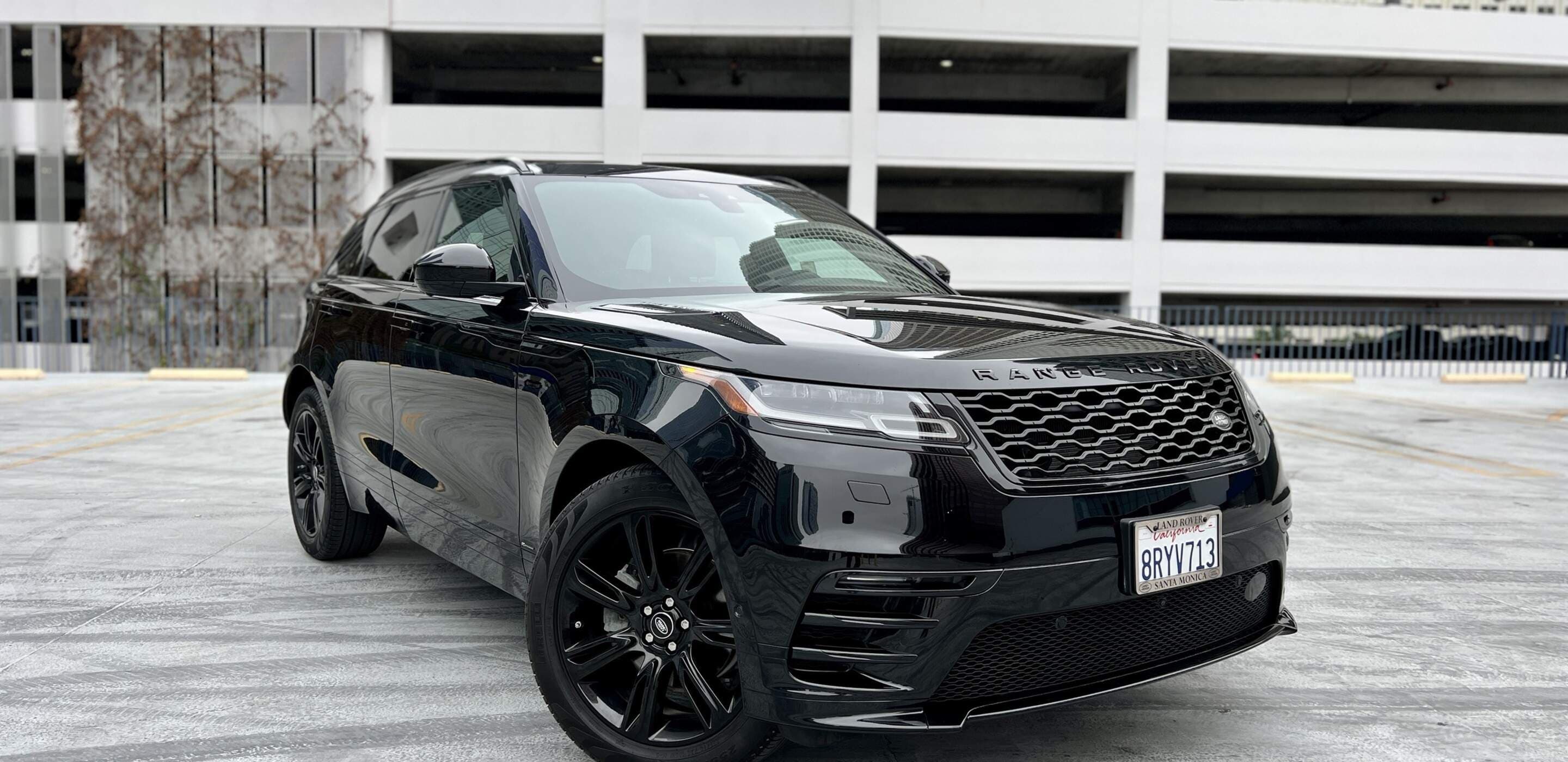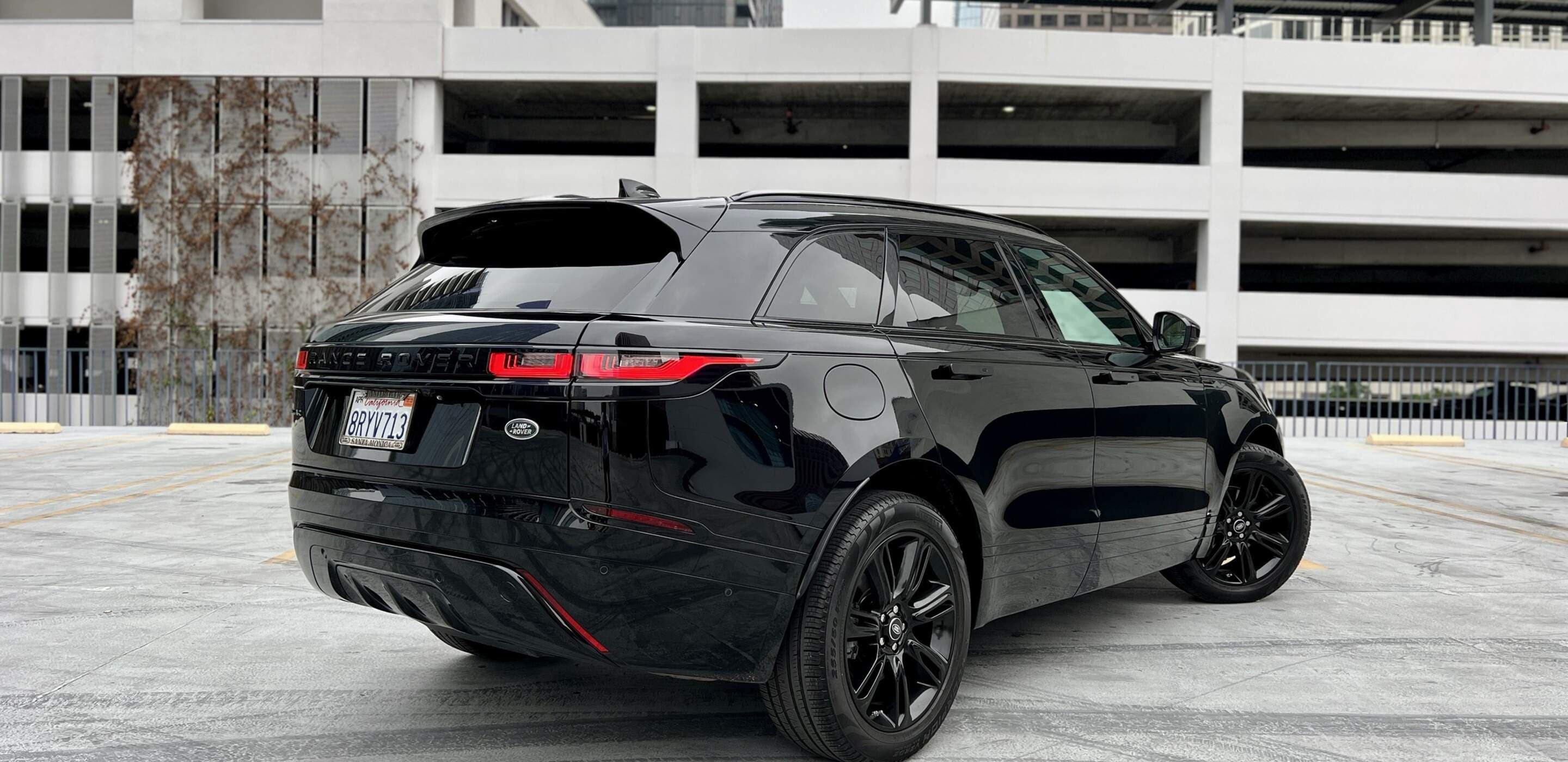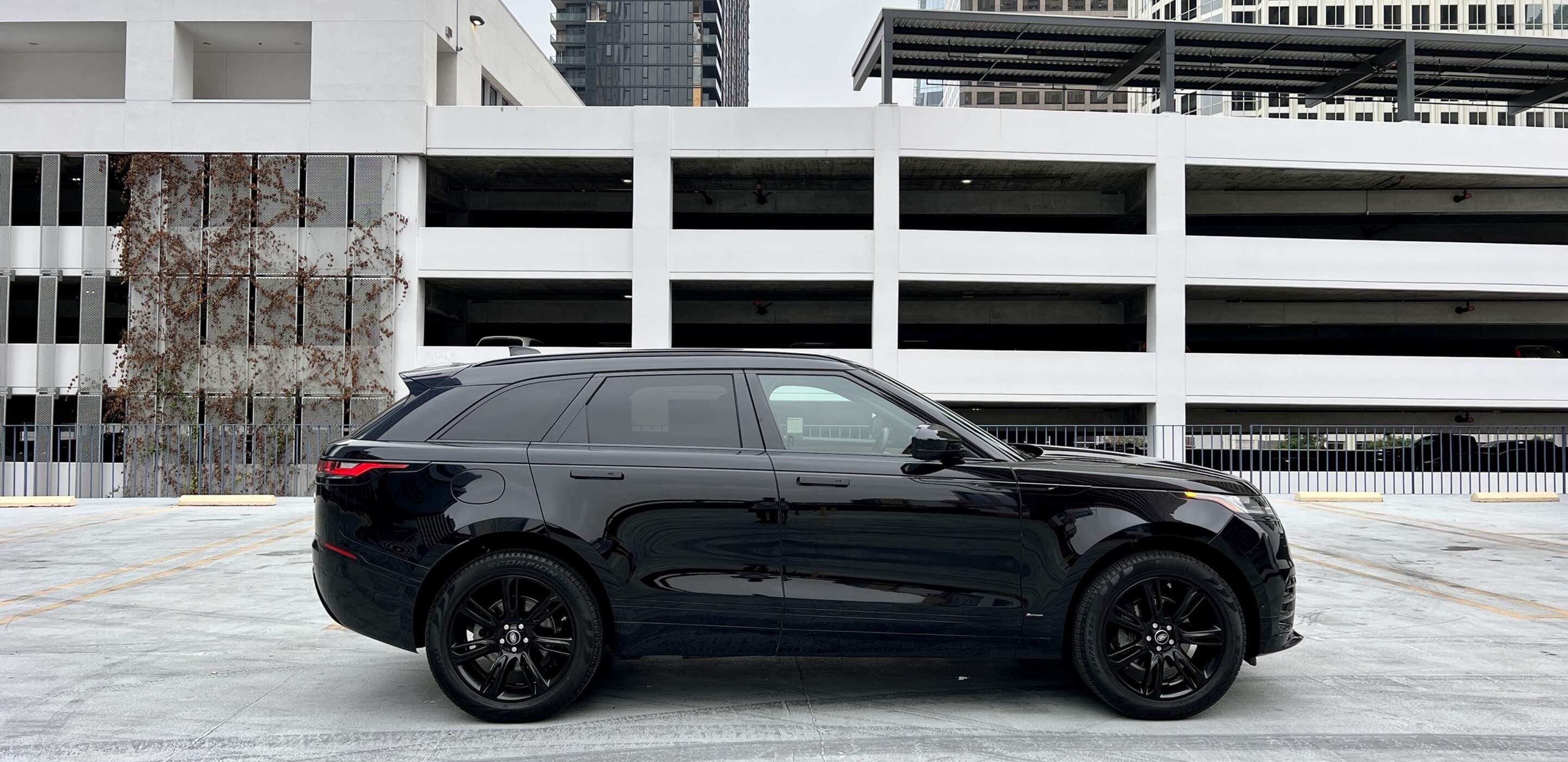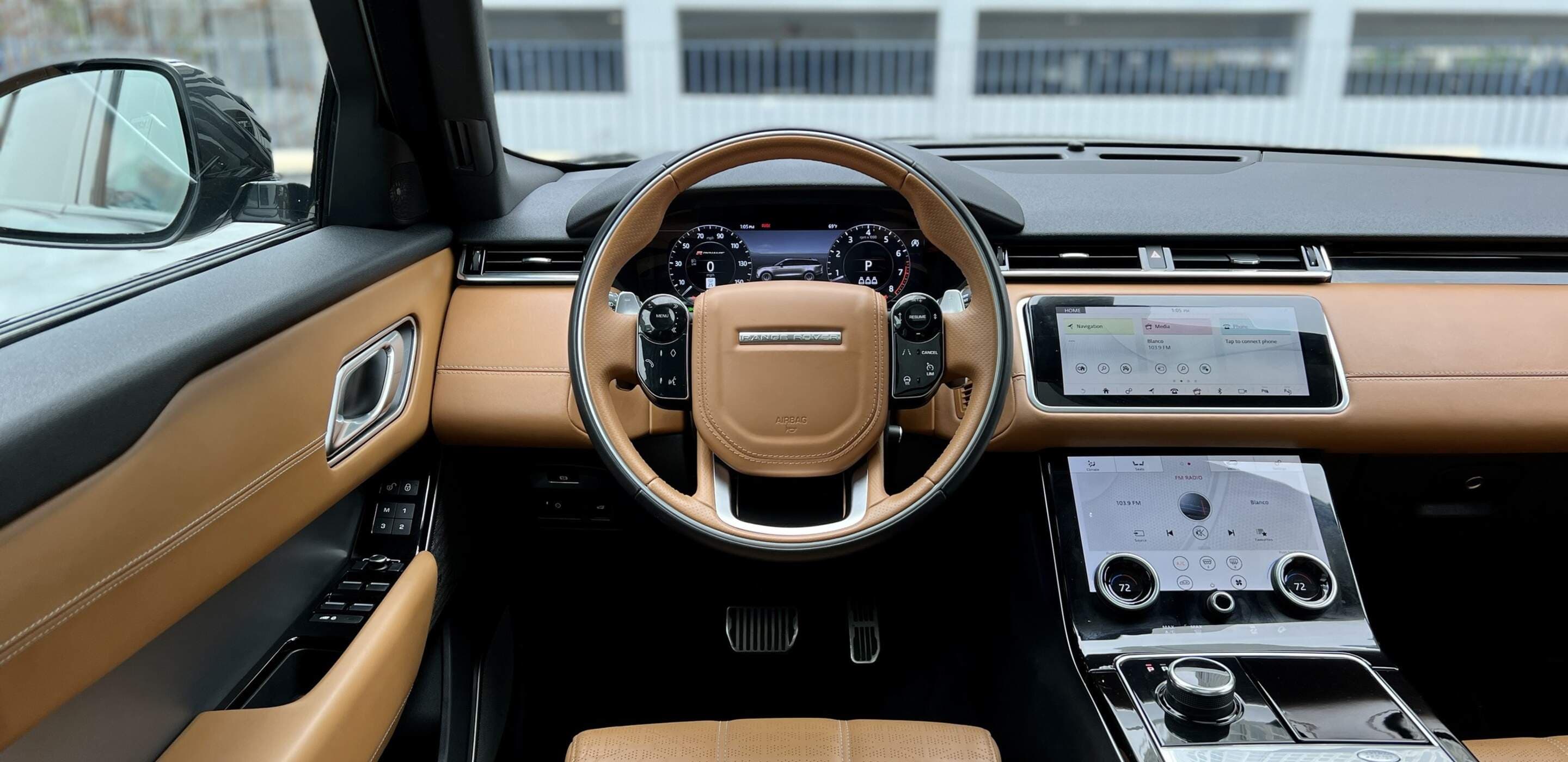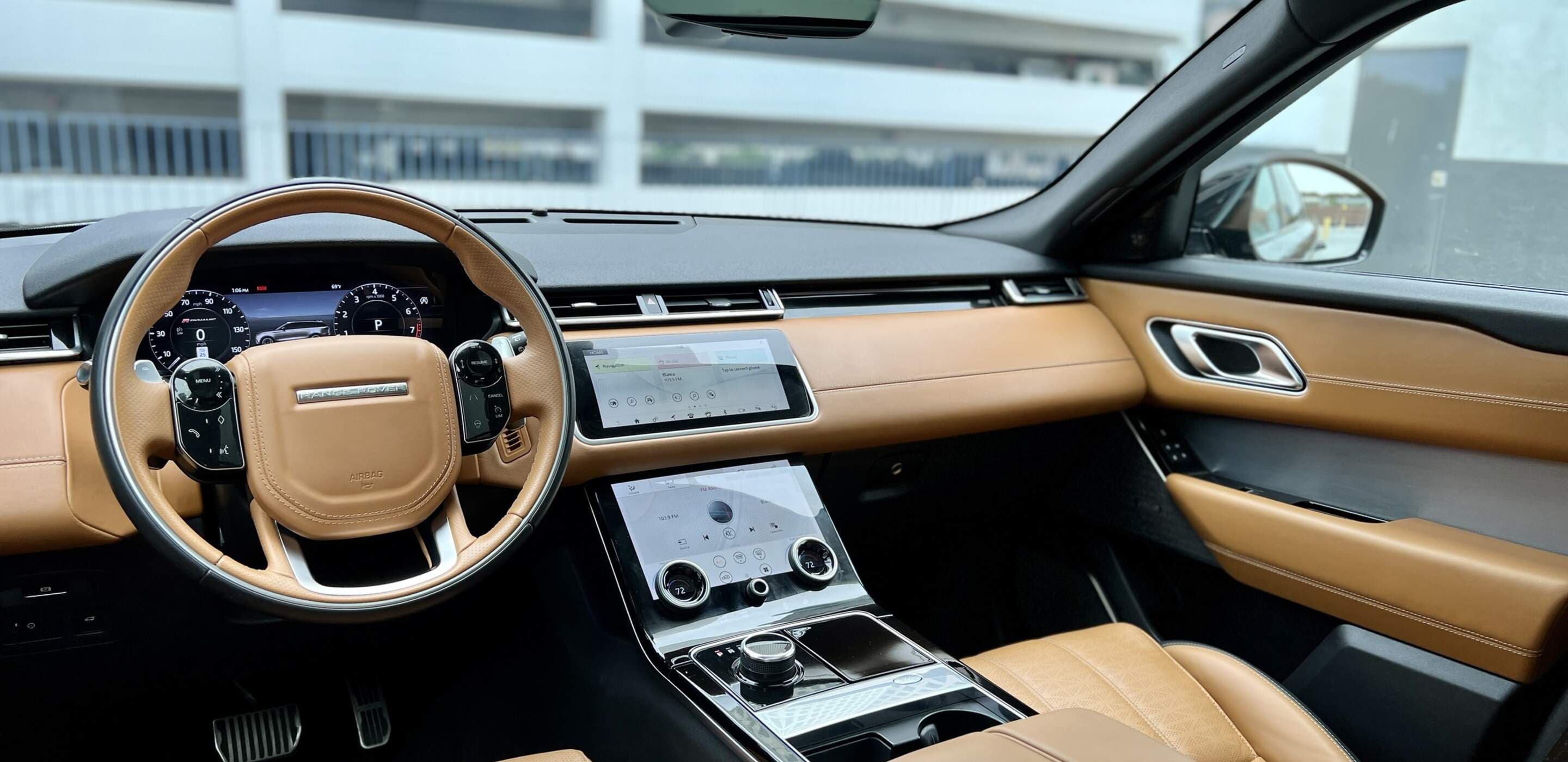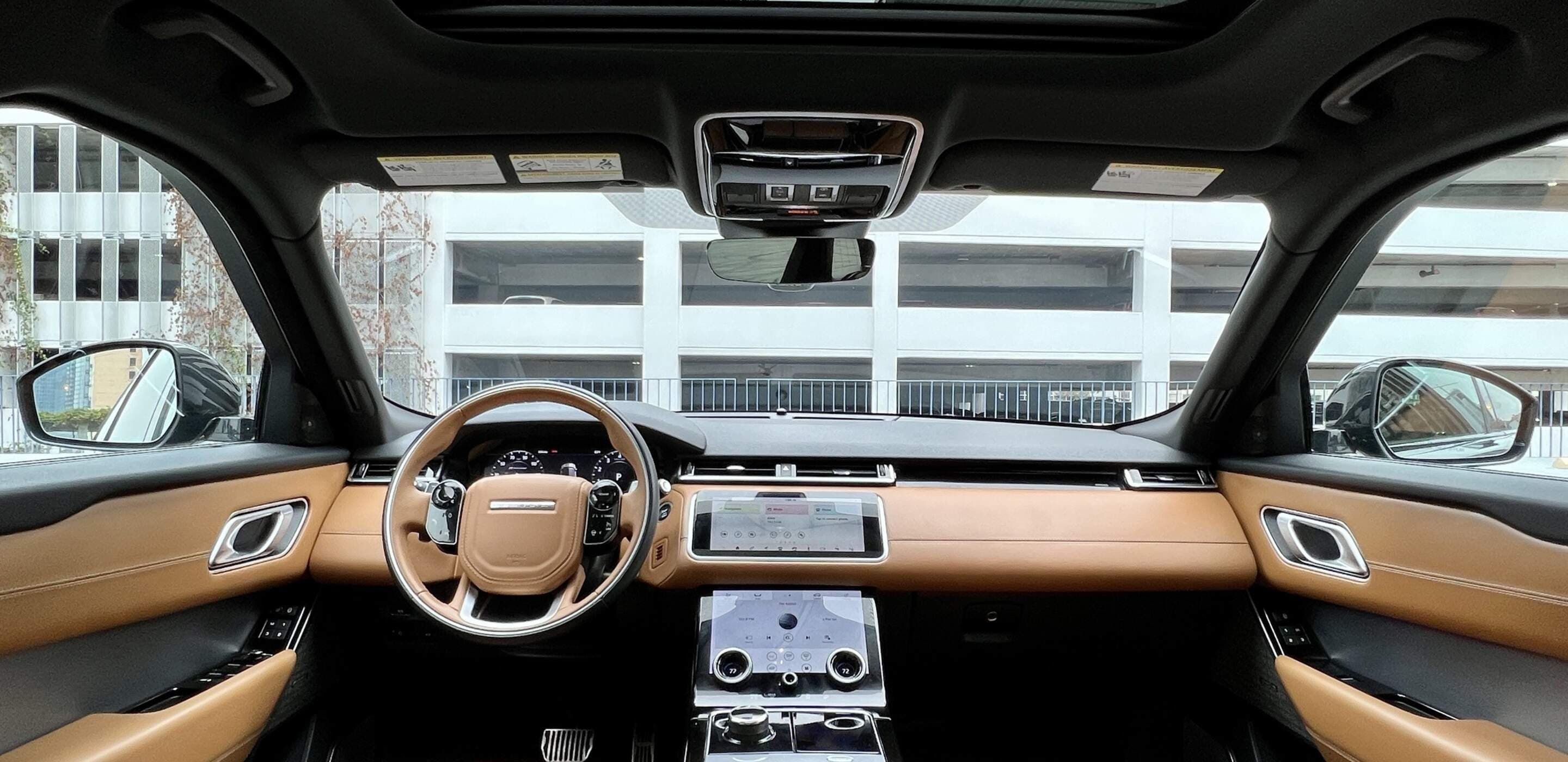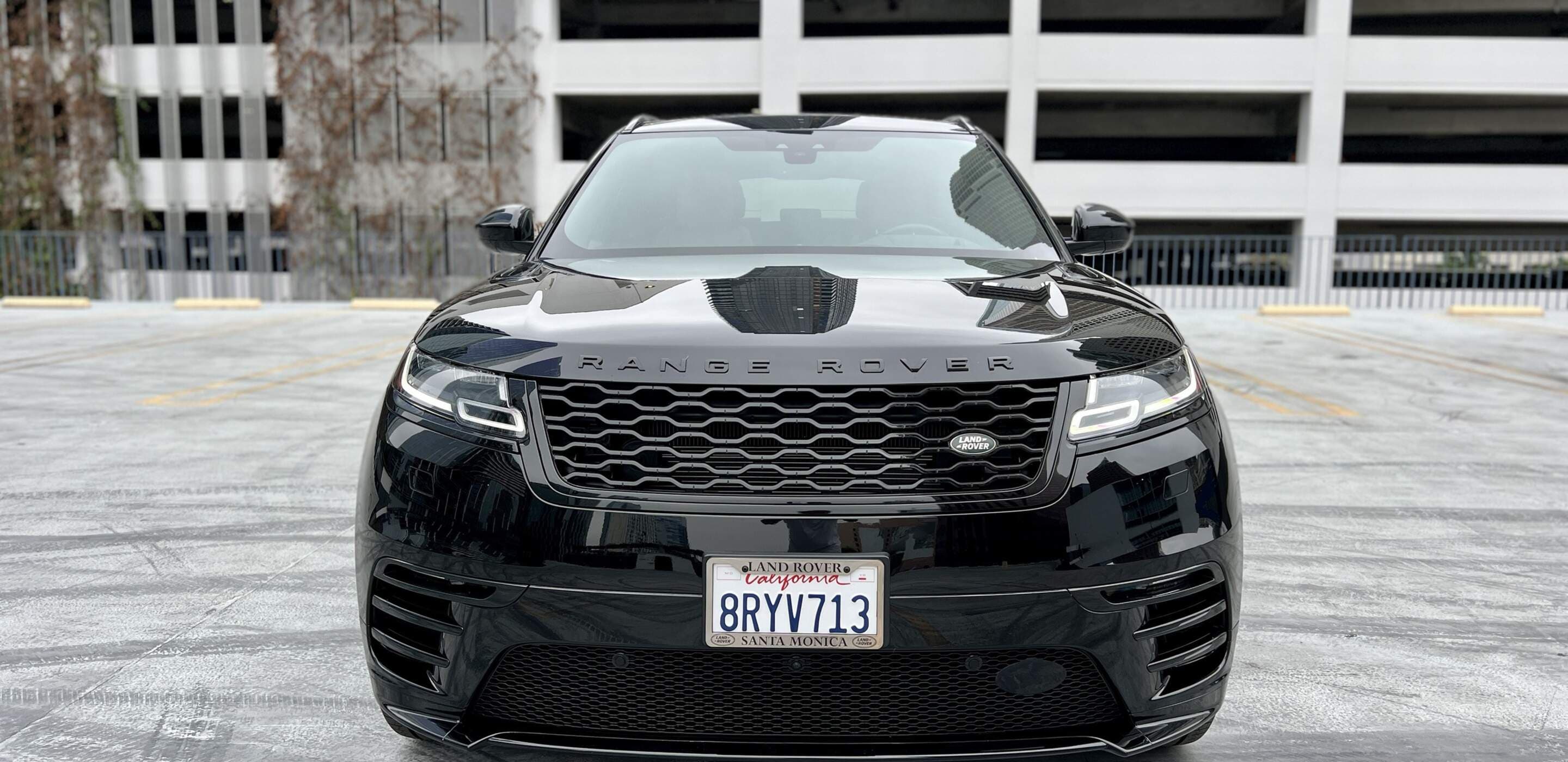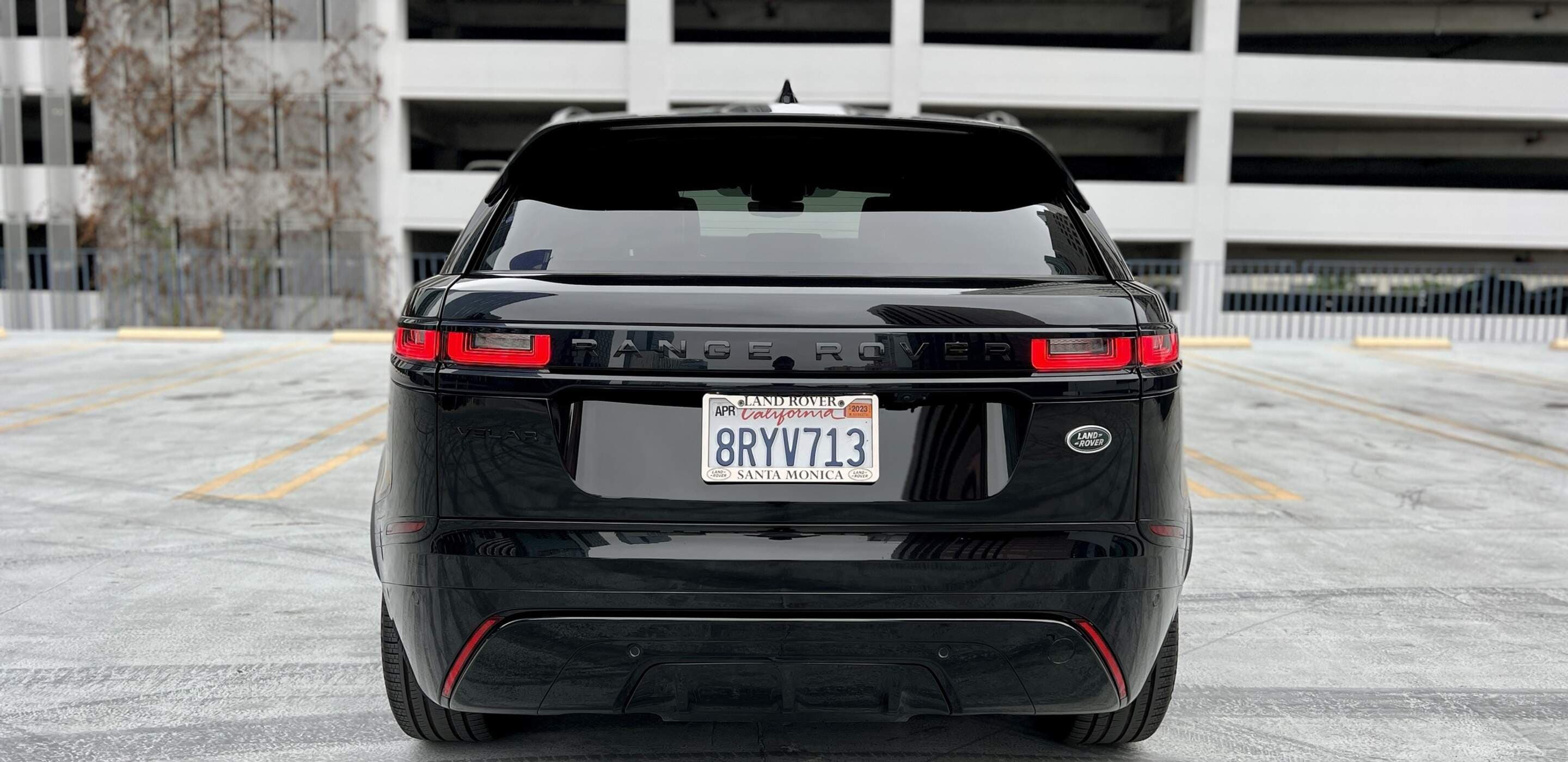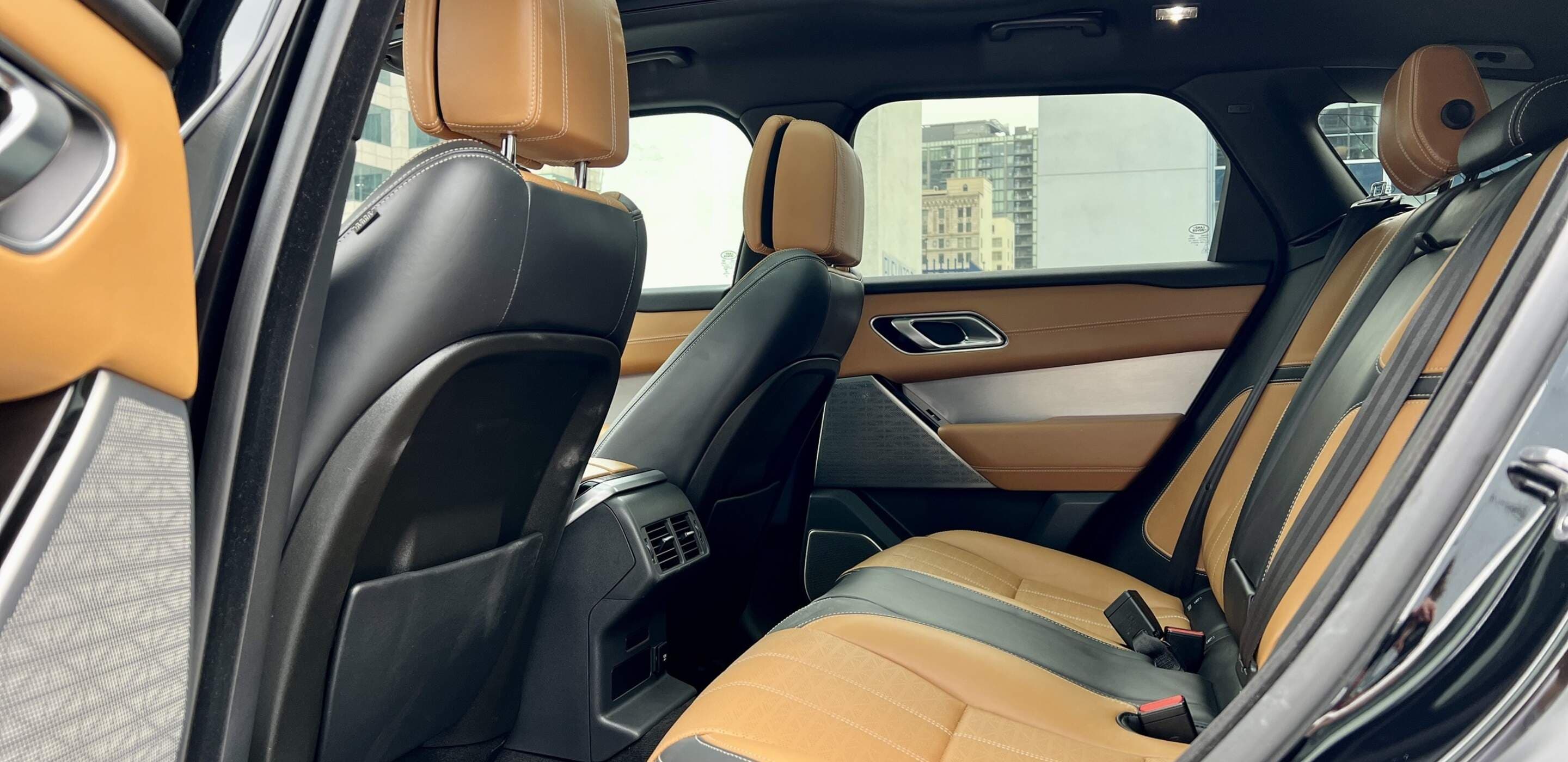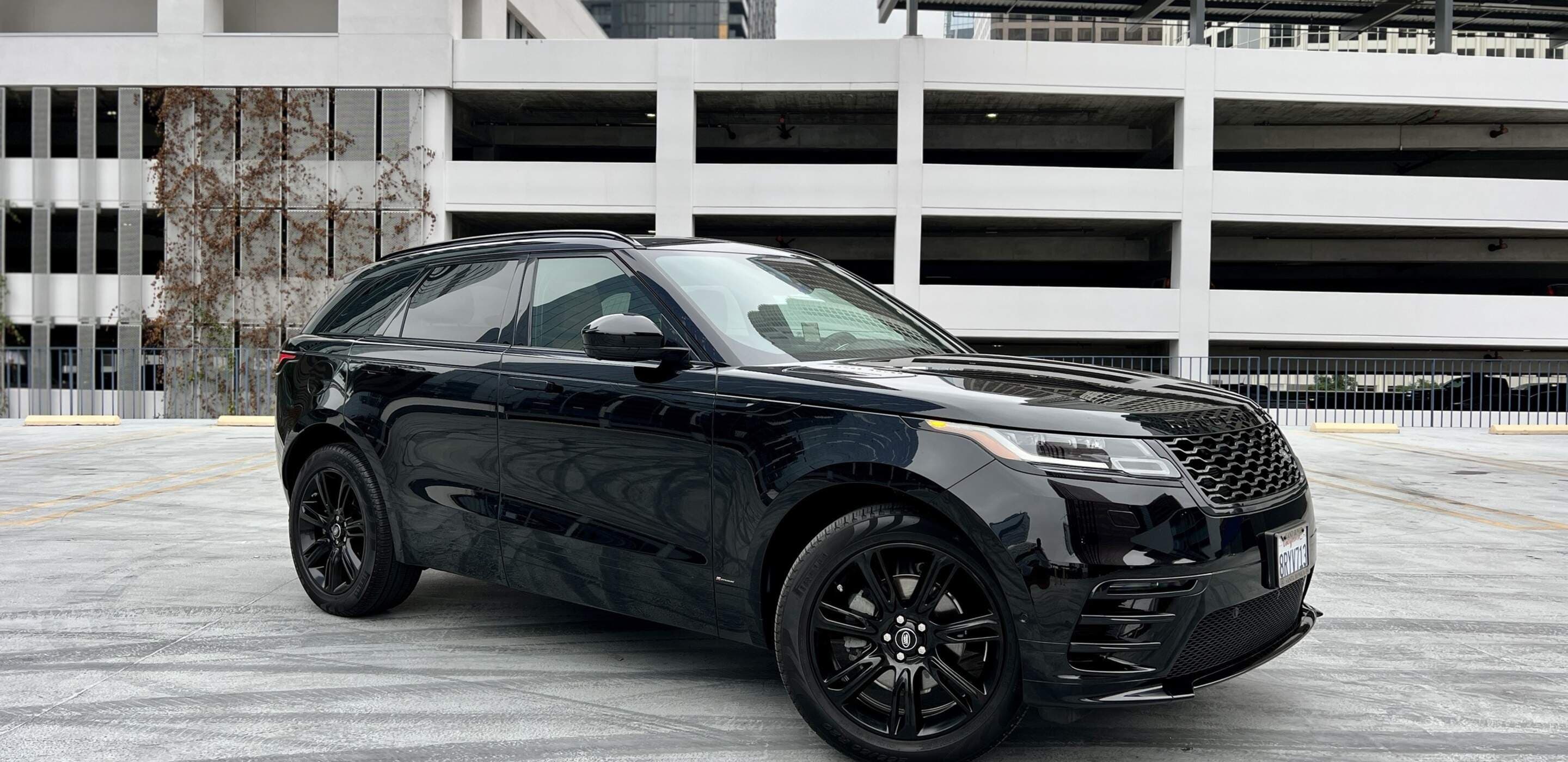 Land Rover Range Rover Velar 2019
Description
Range Rover Velar R-Dynamic SE combines stunning design, advanced technology, and exhilarating capabilities to create an extraordinary driving experience. Powered by a robust engine and equipped with advanced suspension and drivetrain systems, it offers exhilarating acceleration, precise handling, and confidence-inspiring control. Its sleek lines, distinctive R-Dynamic design elements, and striking LED headlights command attention, making a powerful statement wherever you go. Book your Range Rover Velar R-Dynamic SE rental with Carsan today in Los Angeles and elevate your driving experience to new heights.
Insuranse & Protection
You must choose a protection plan when booking a vehicle. The insurance included in protection plan is provided under a policy to Carsan by United Specialty Insurance.
Legal info
Deposit and driver identity verification is required. Deposit amount depends on the vehicle you choose.