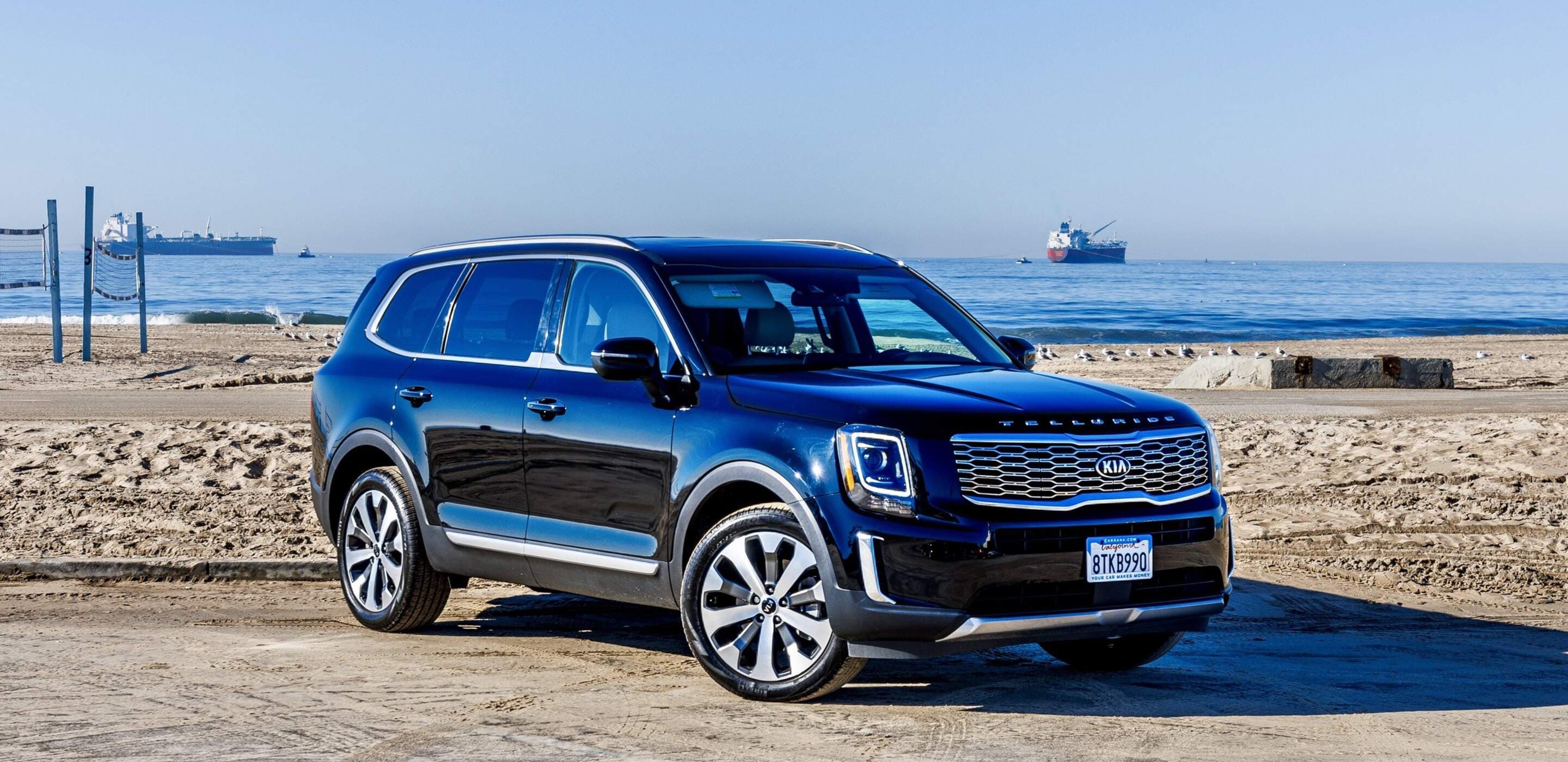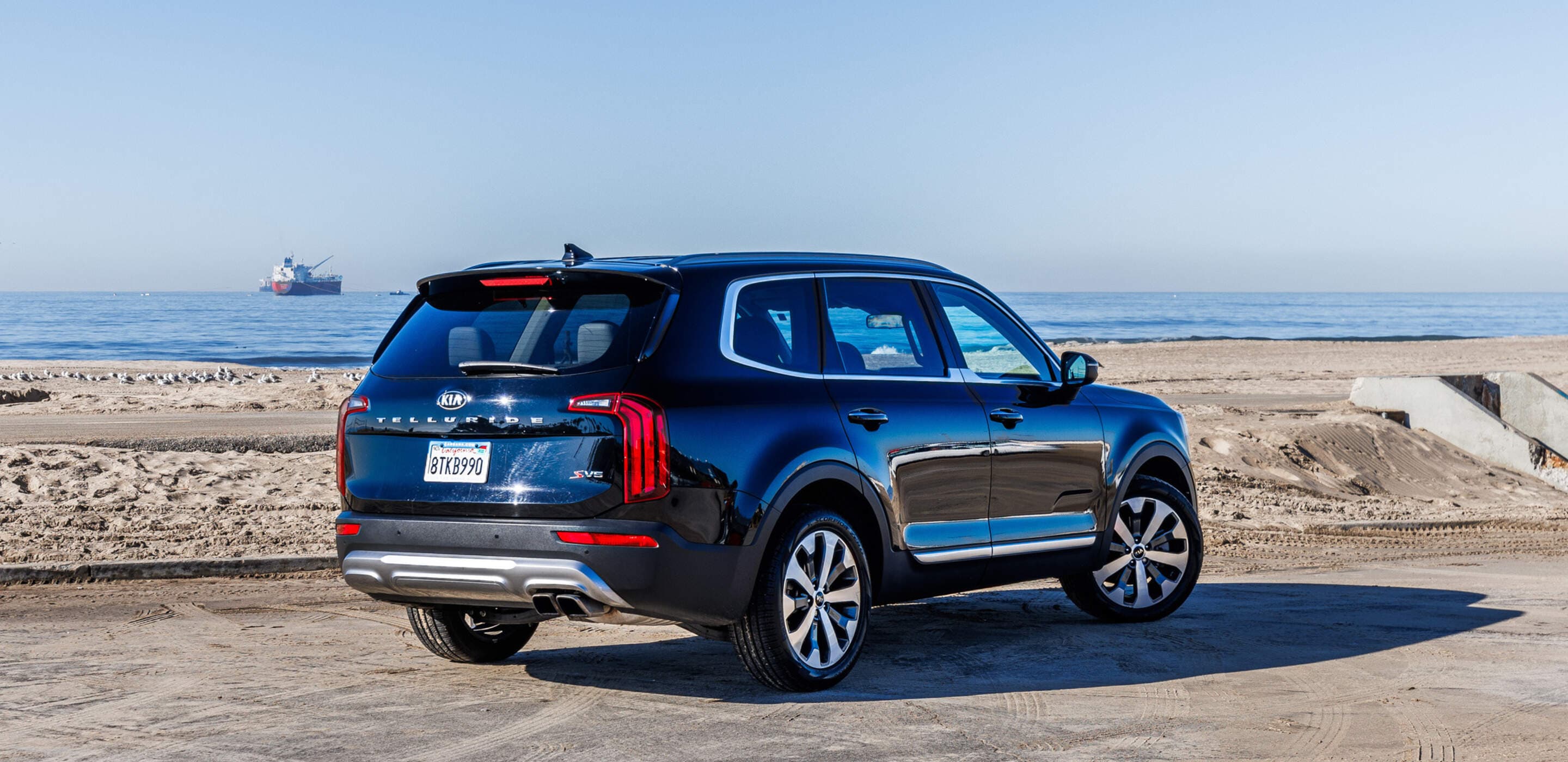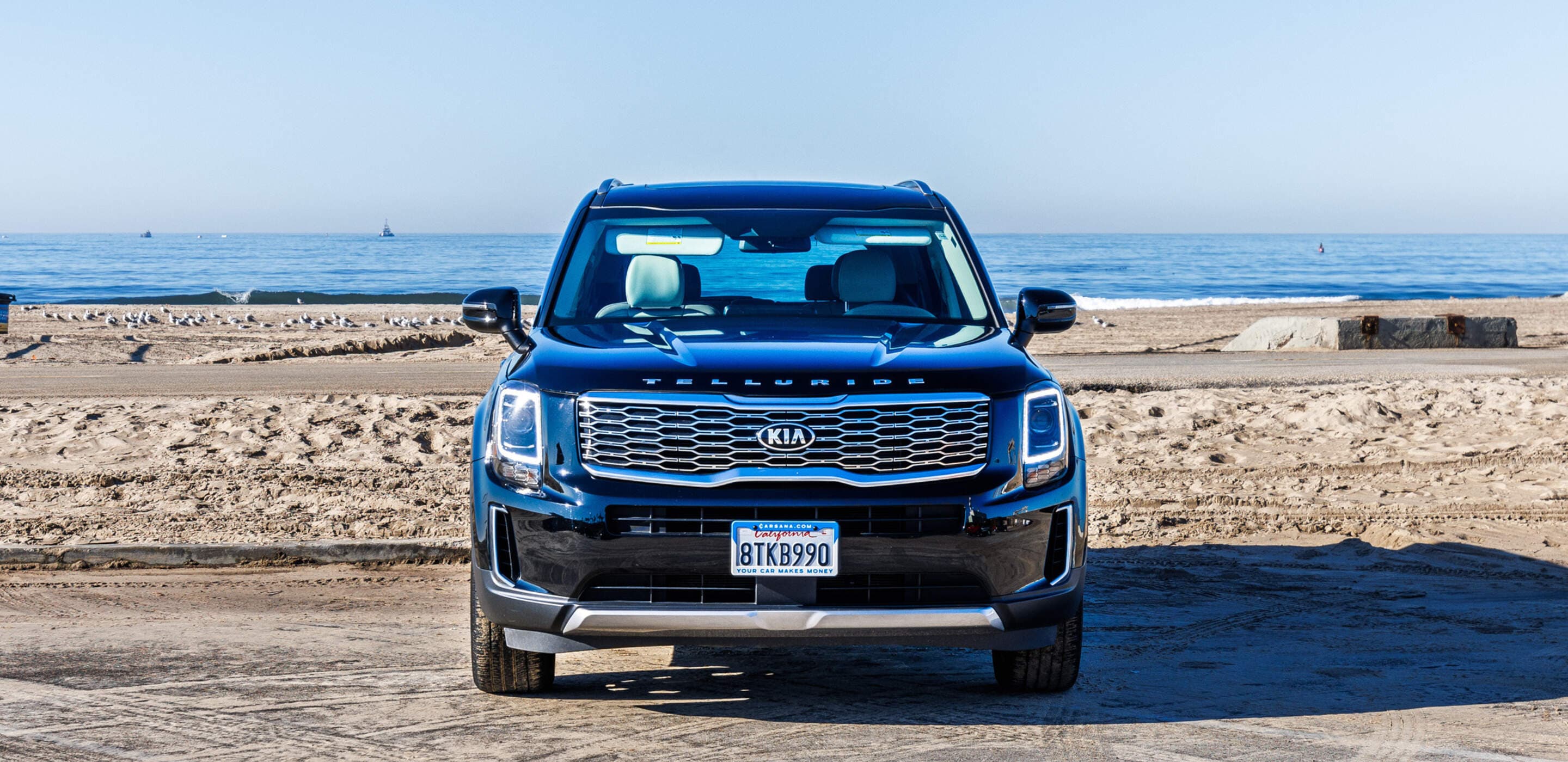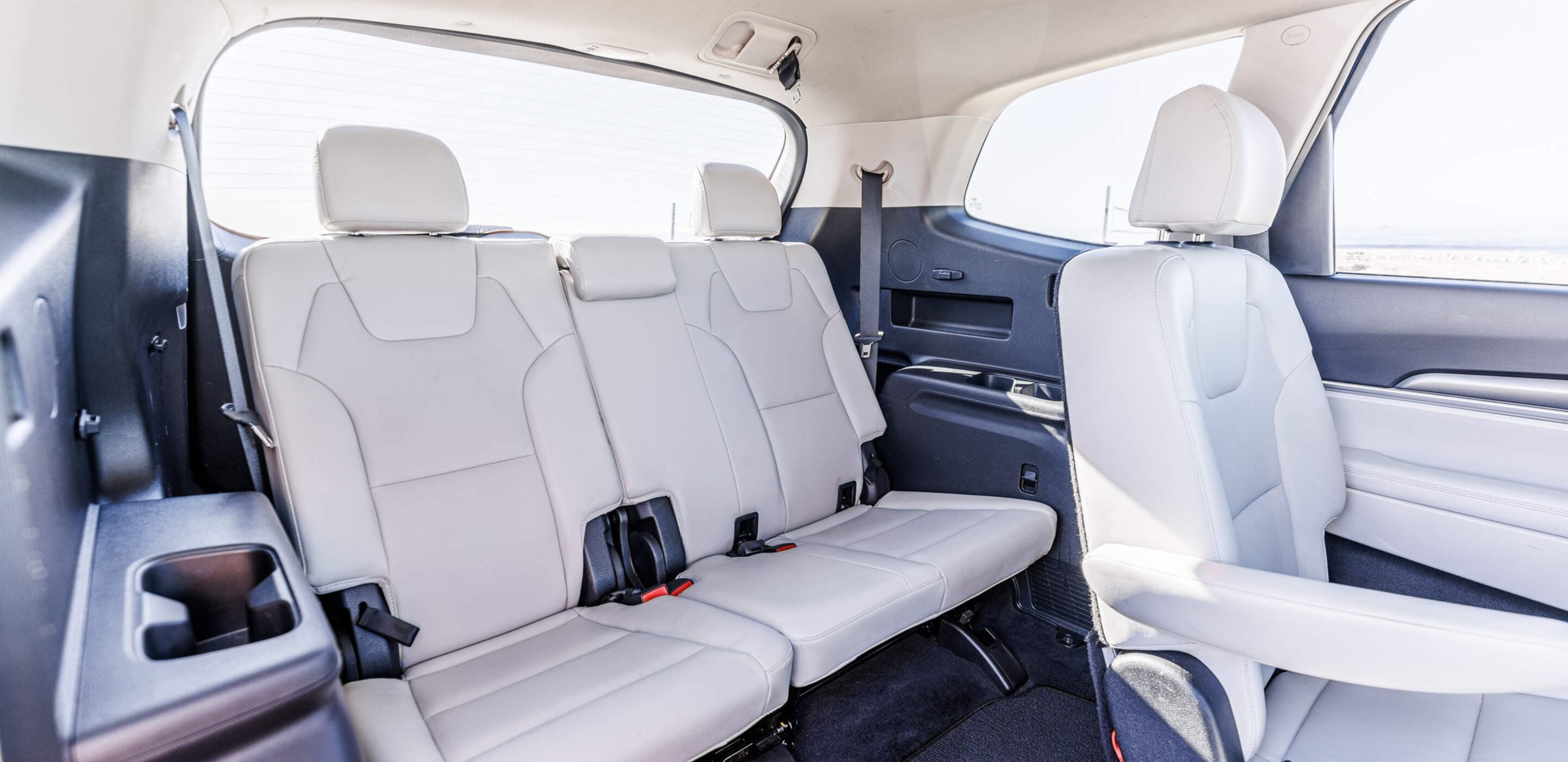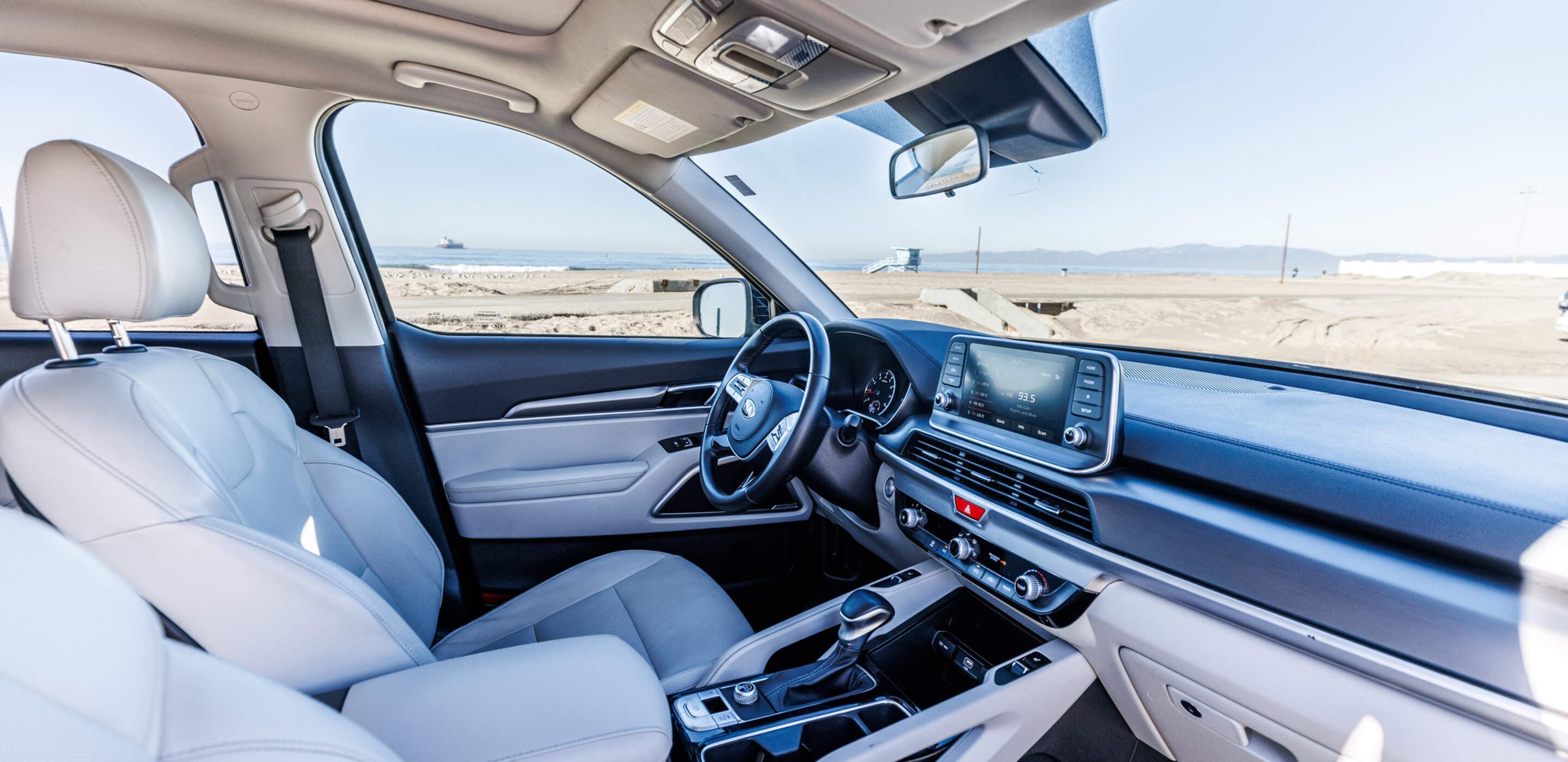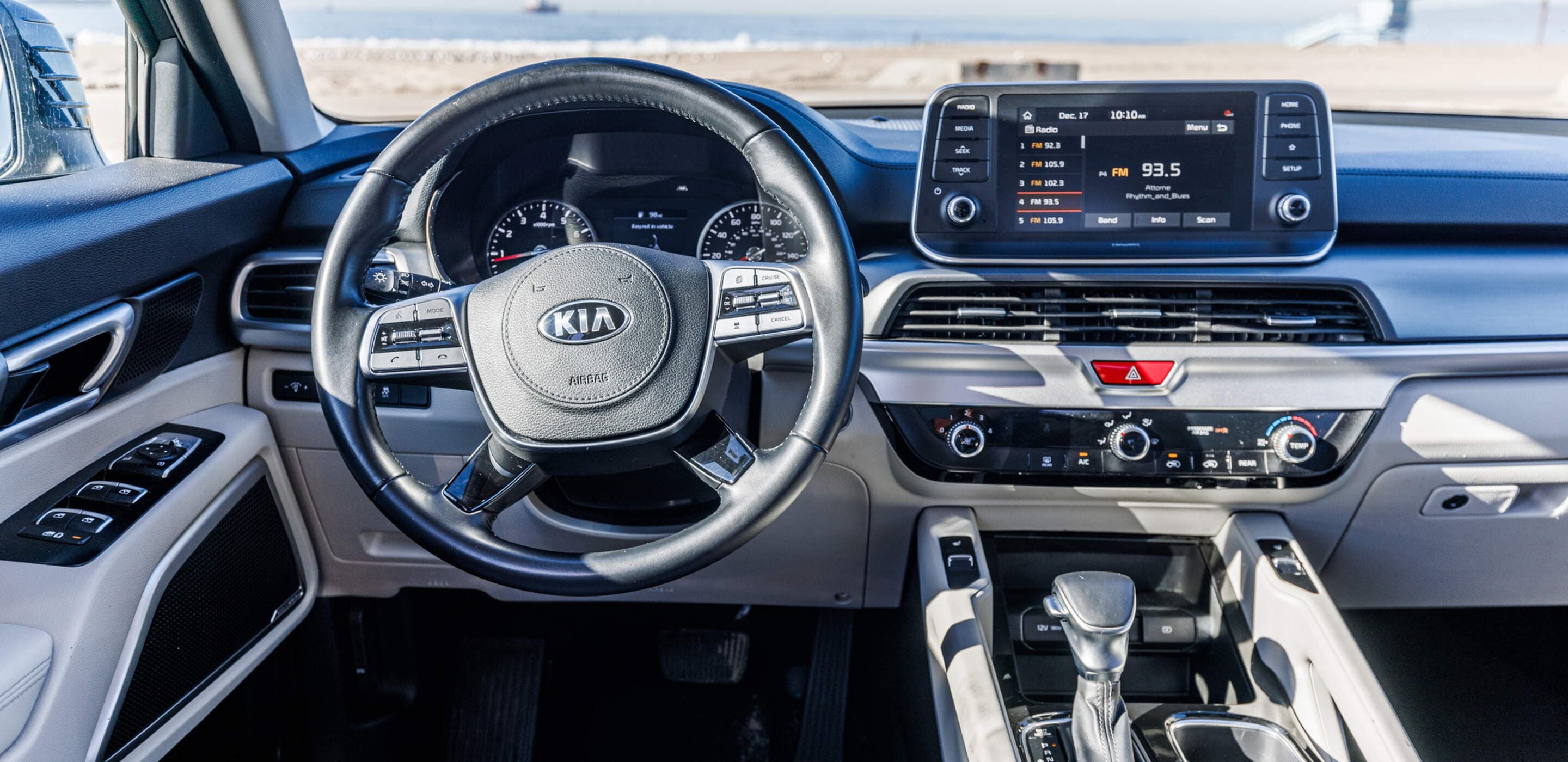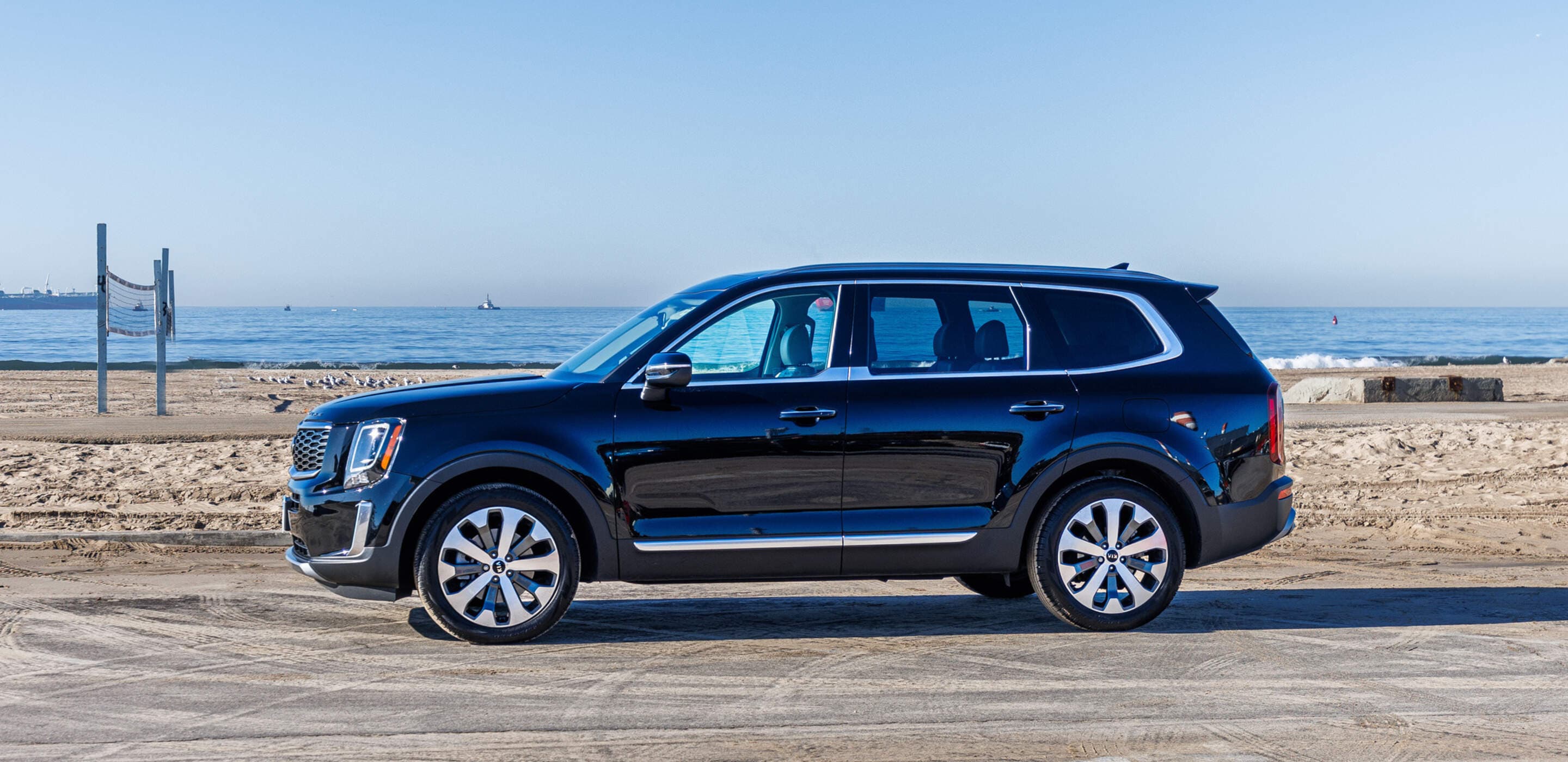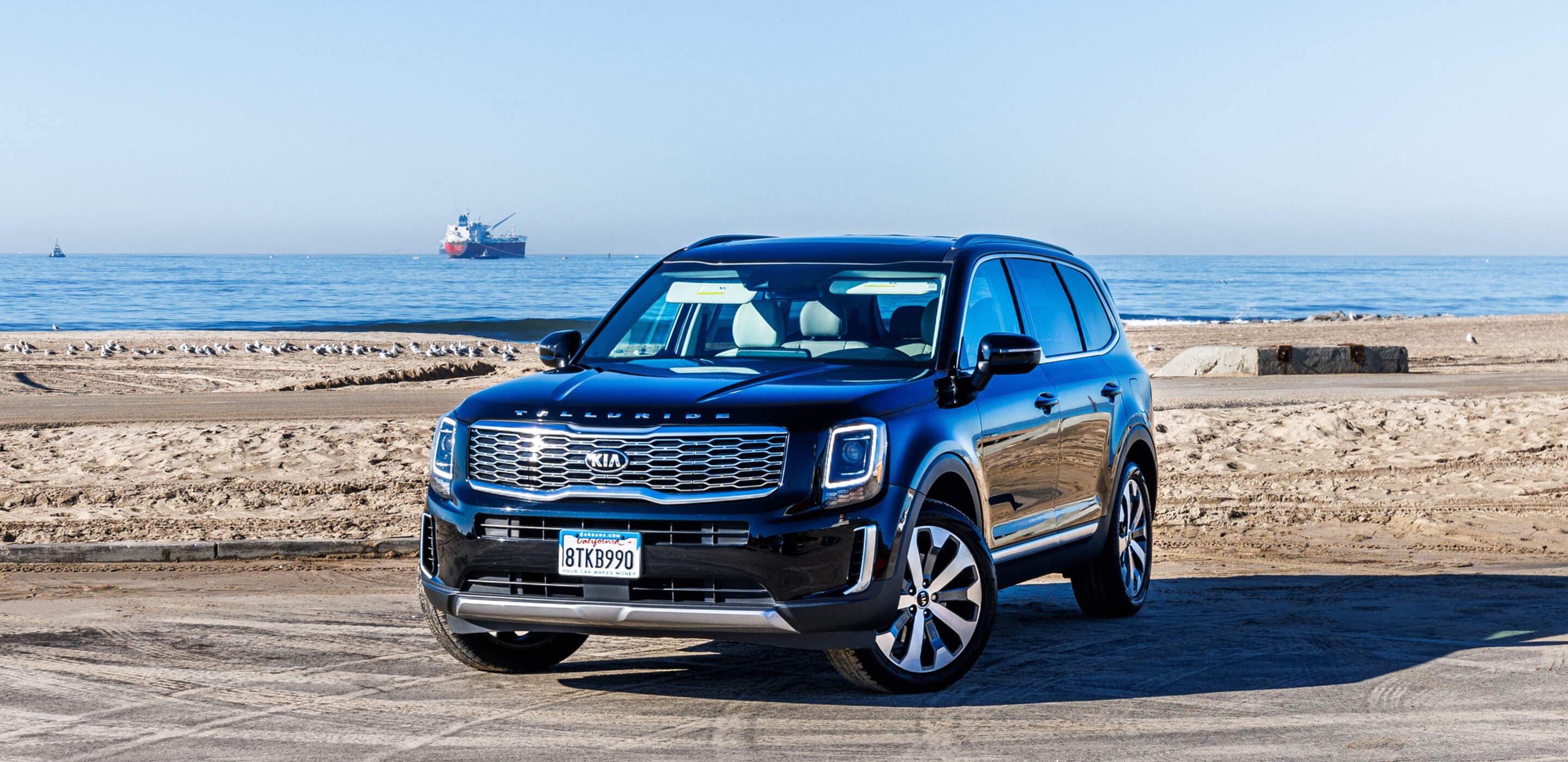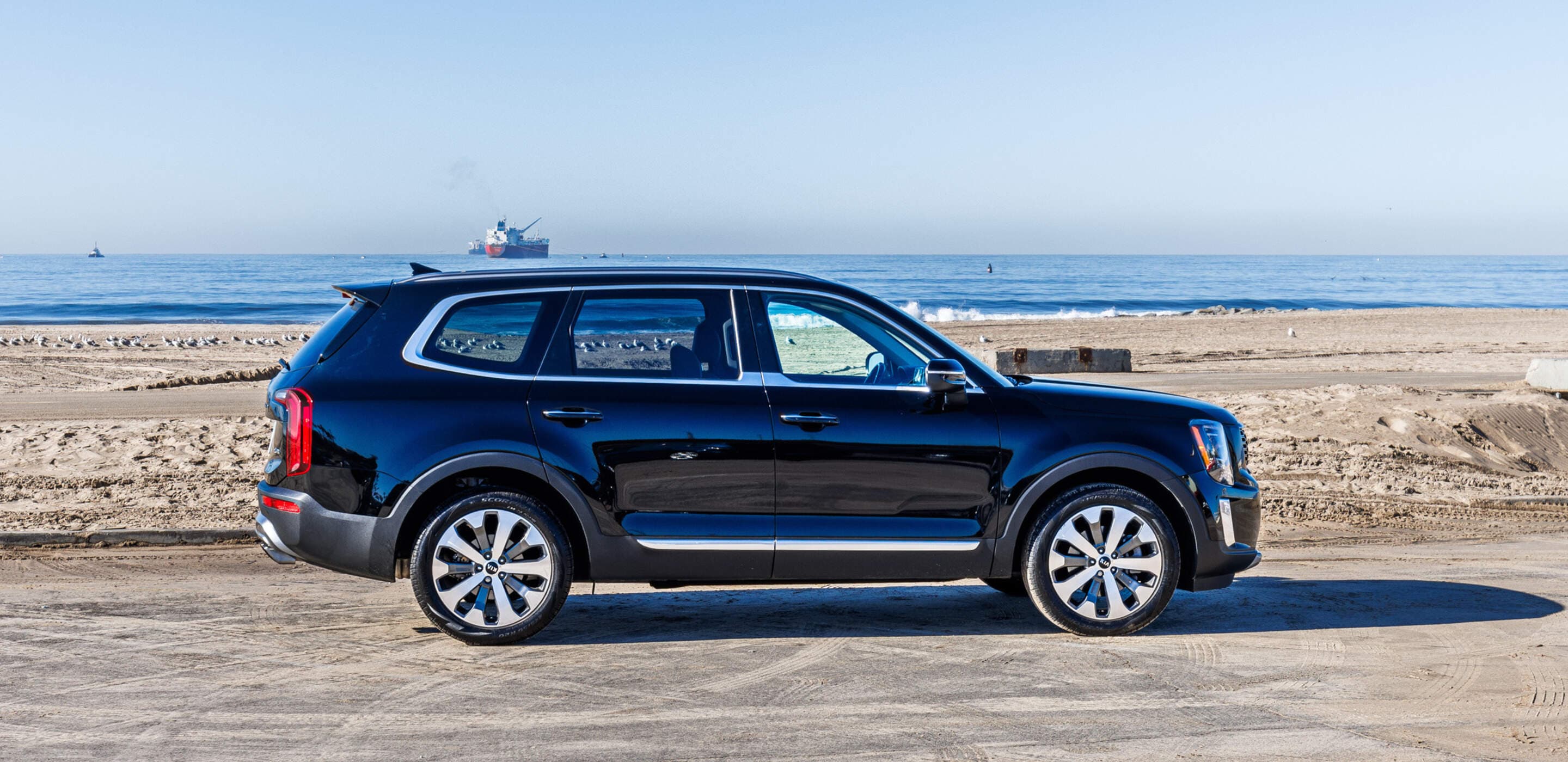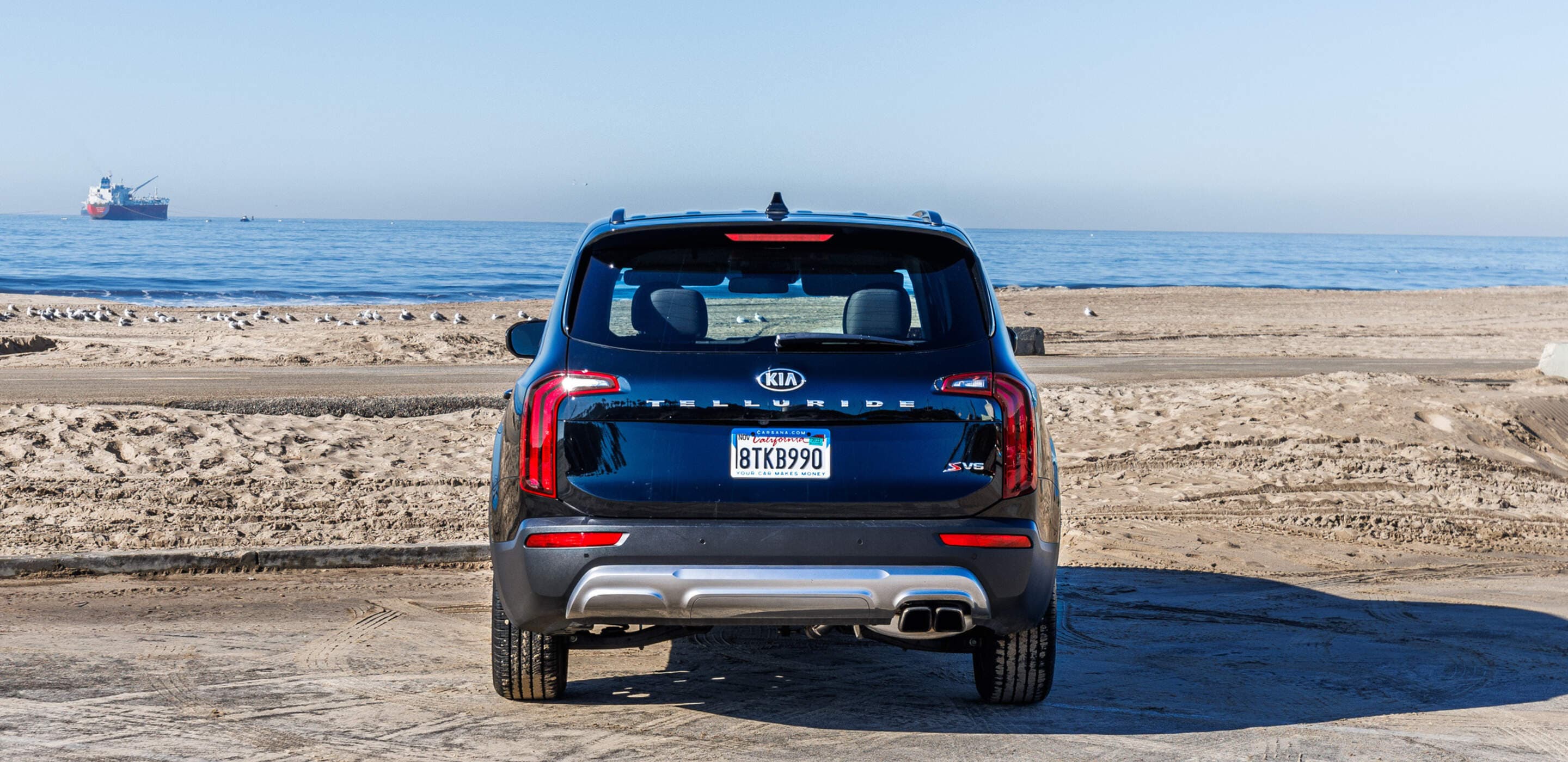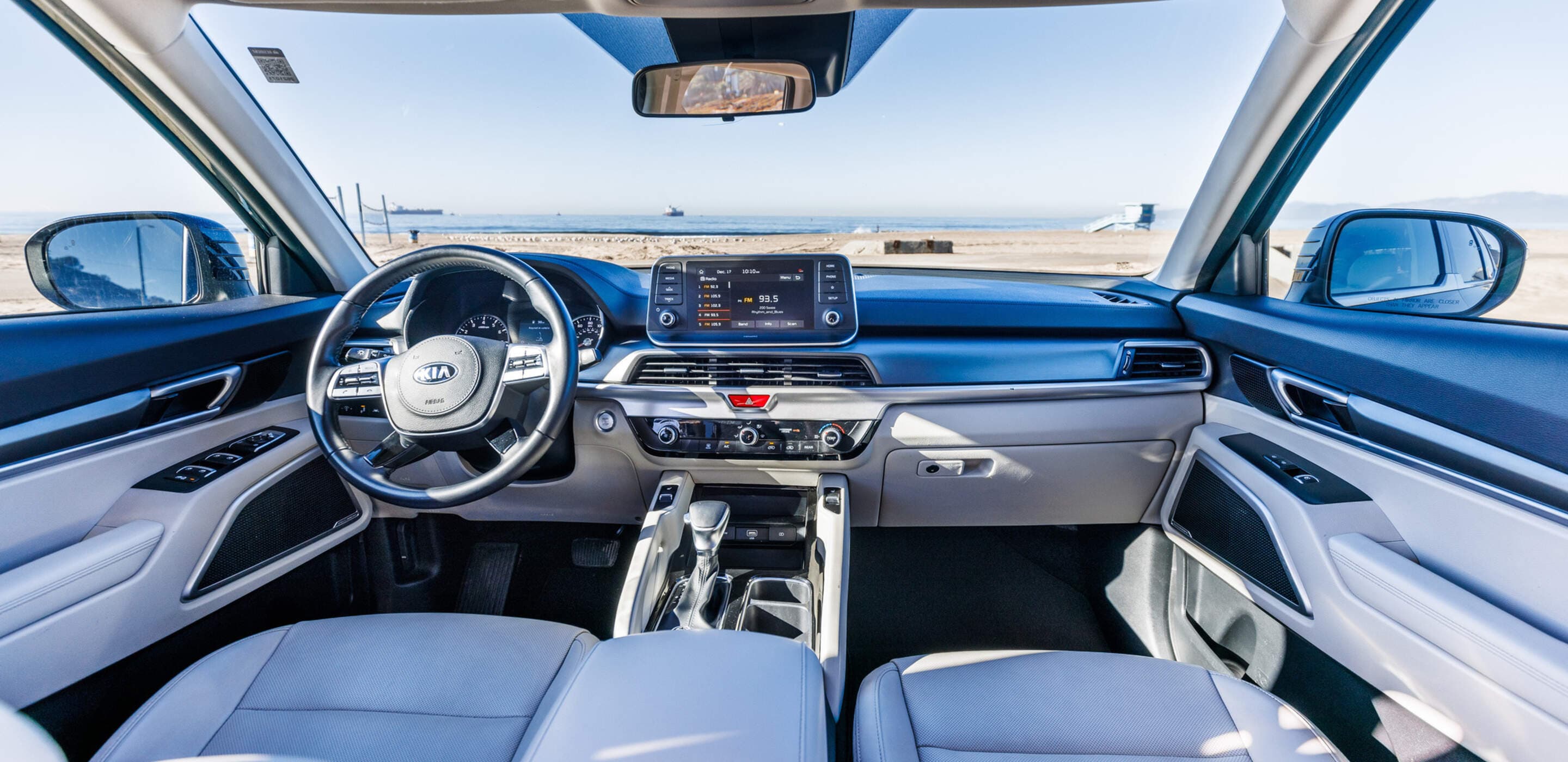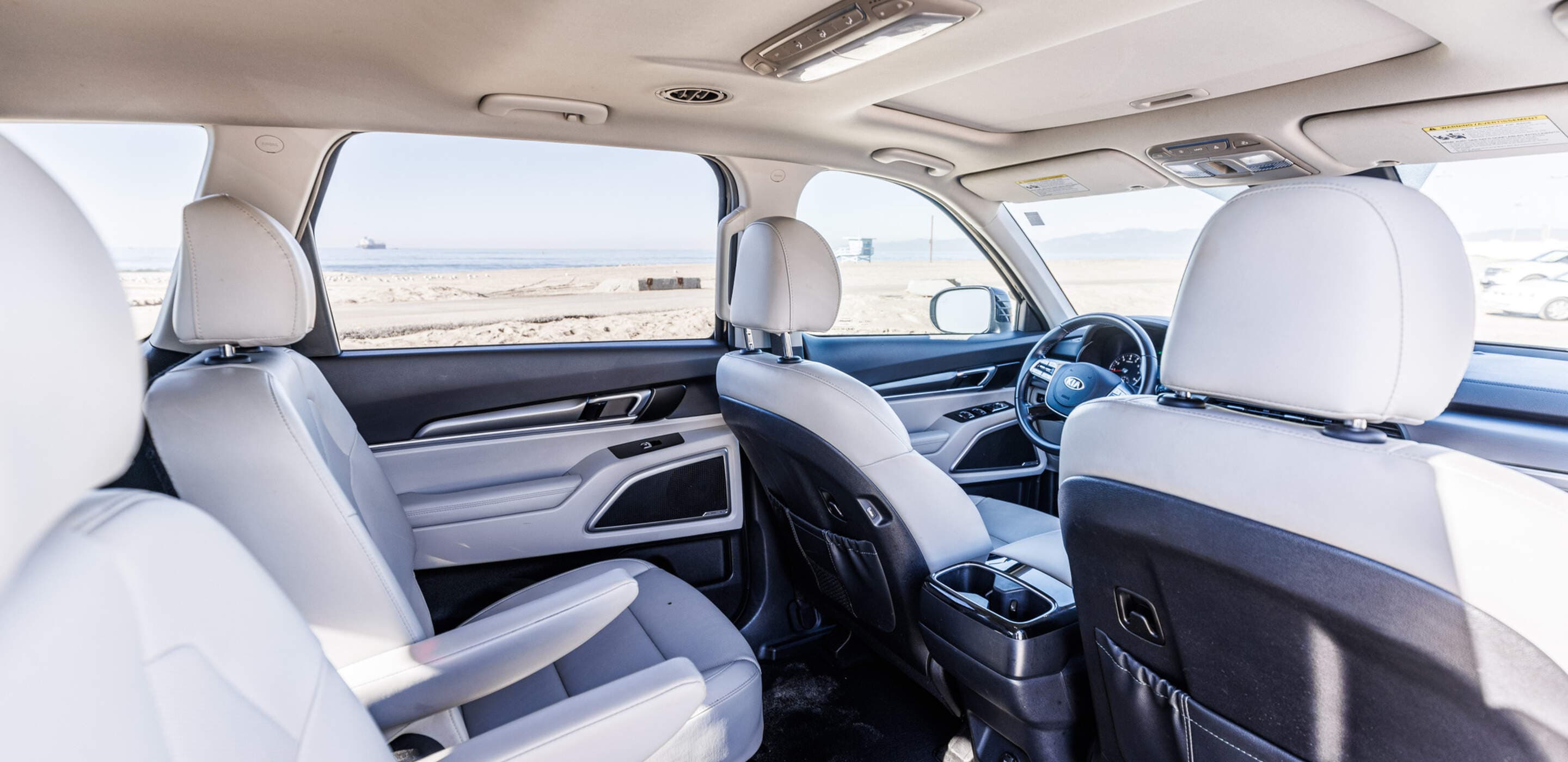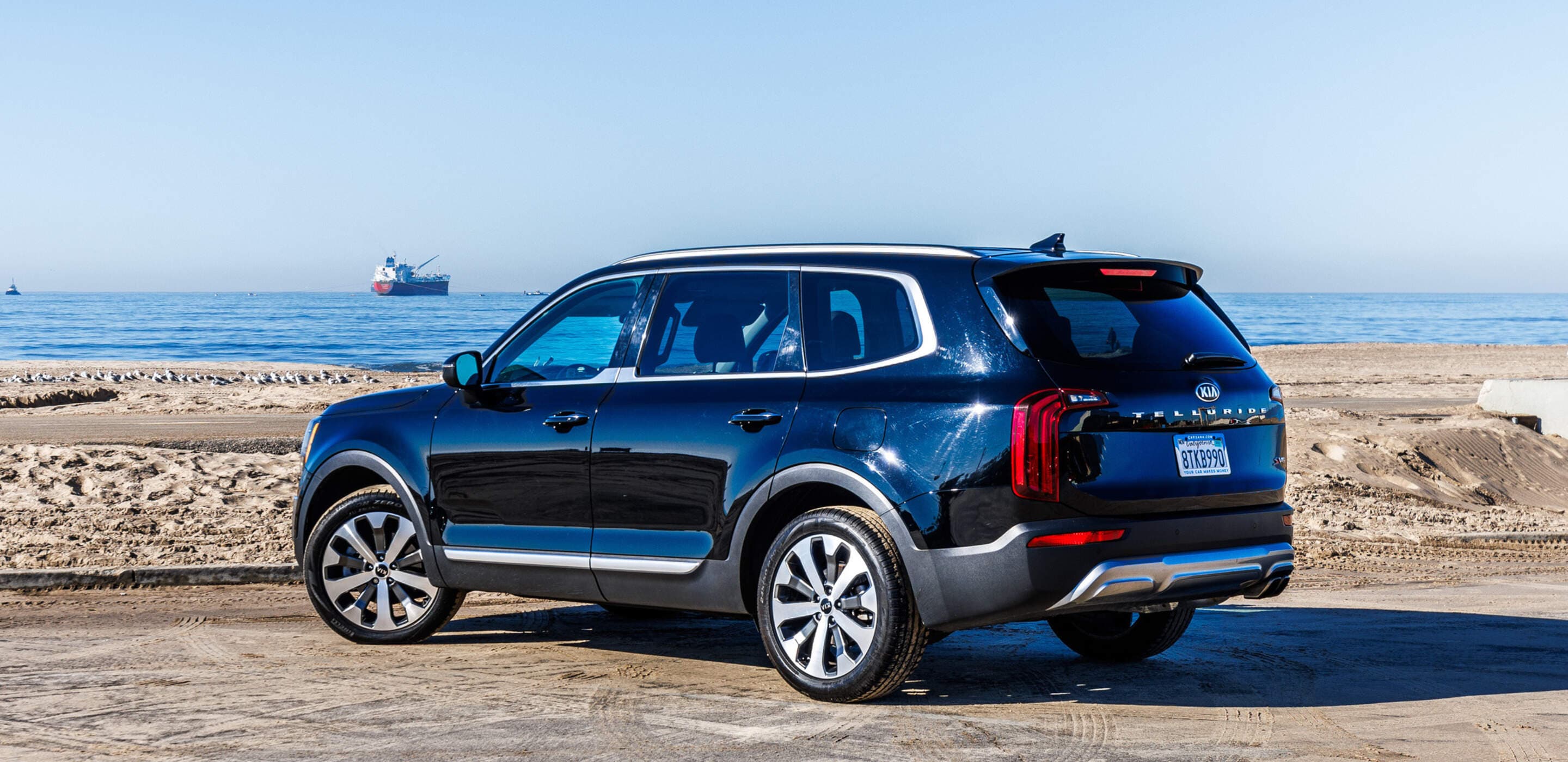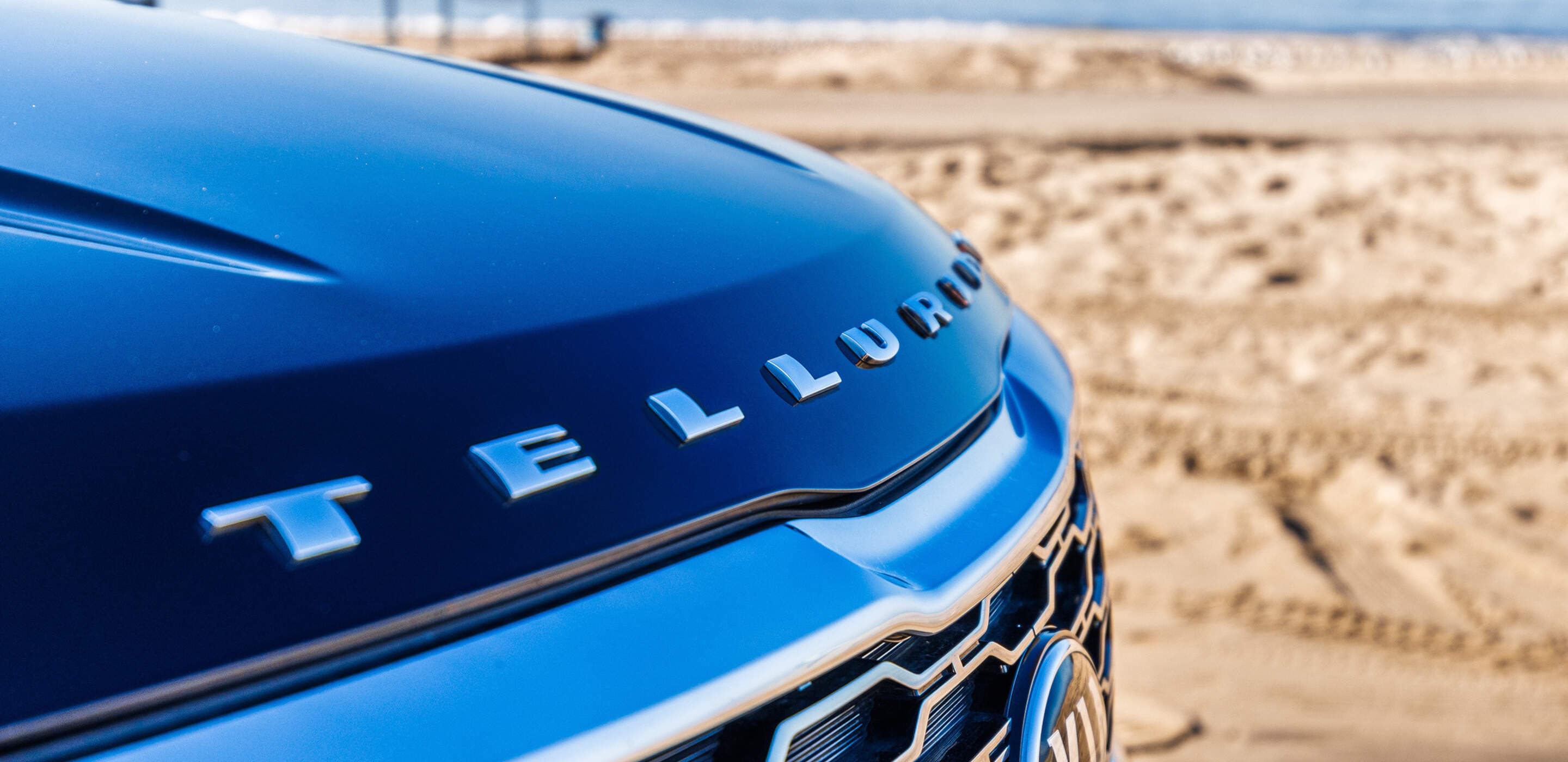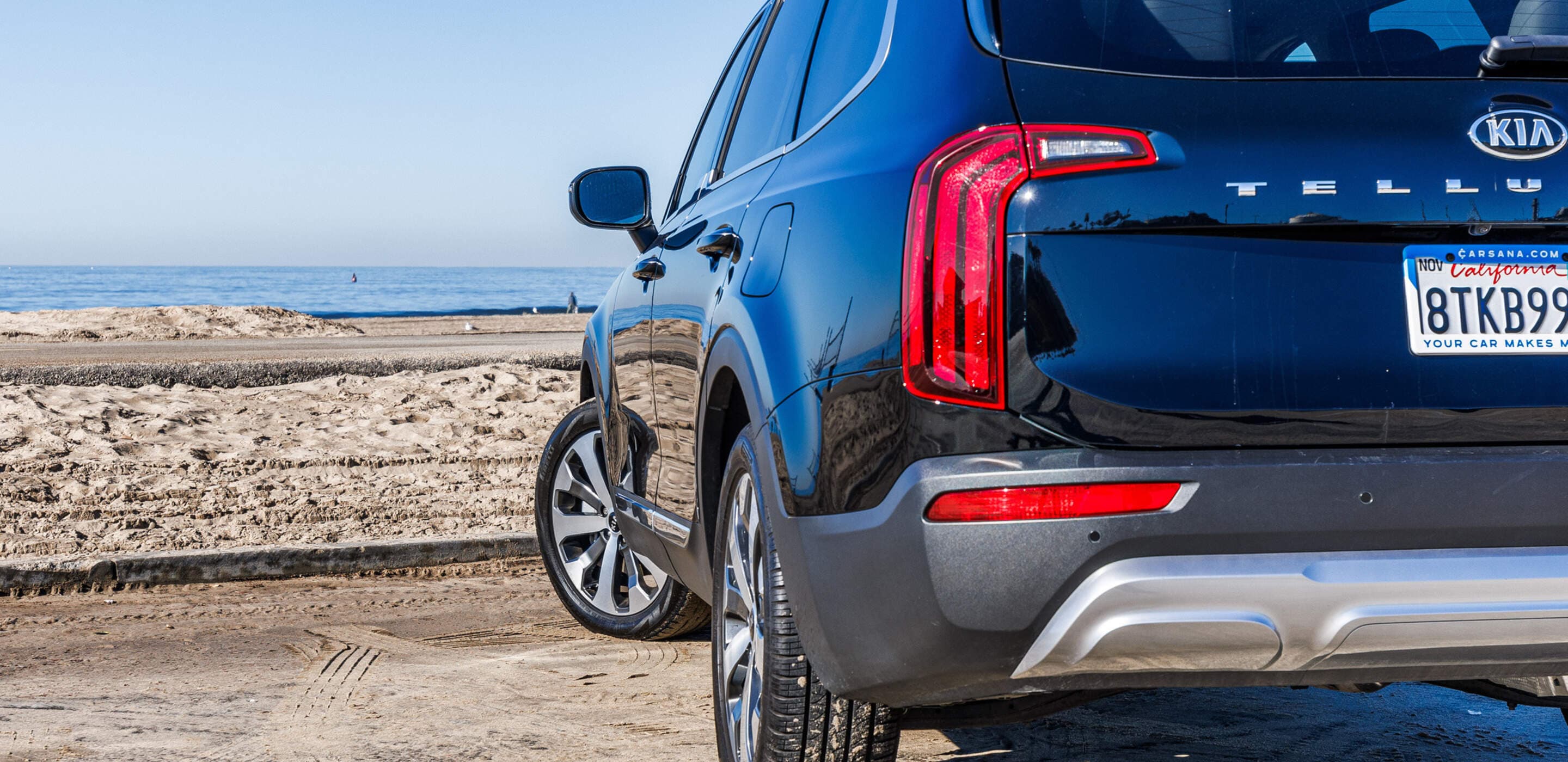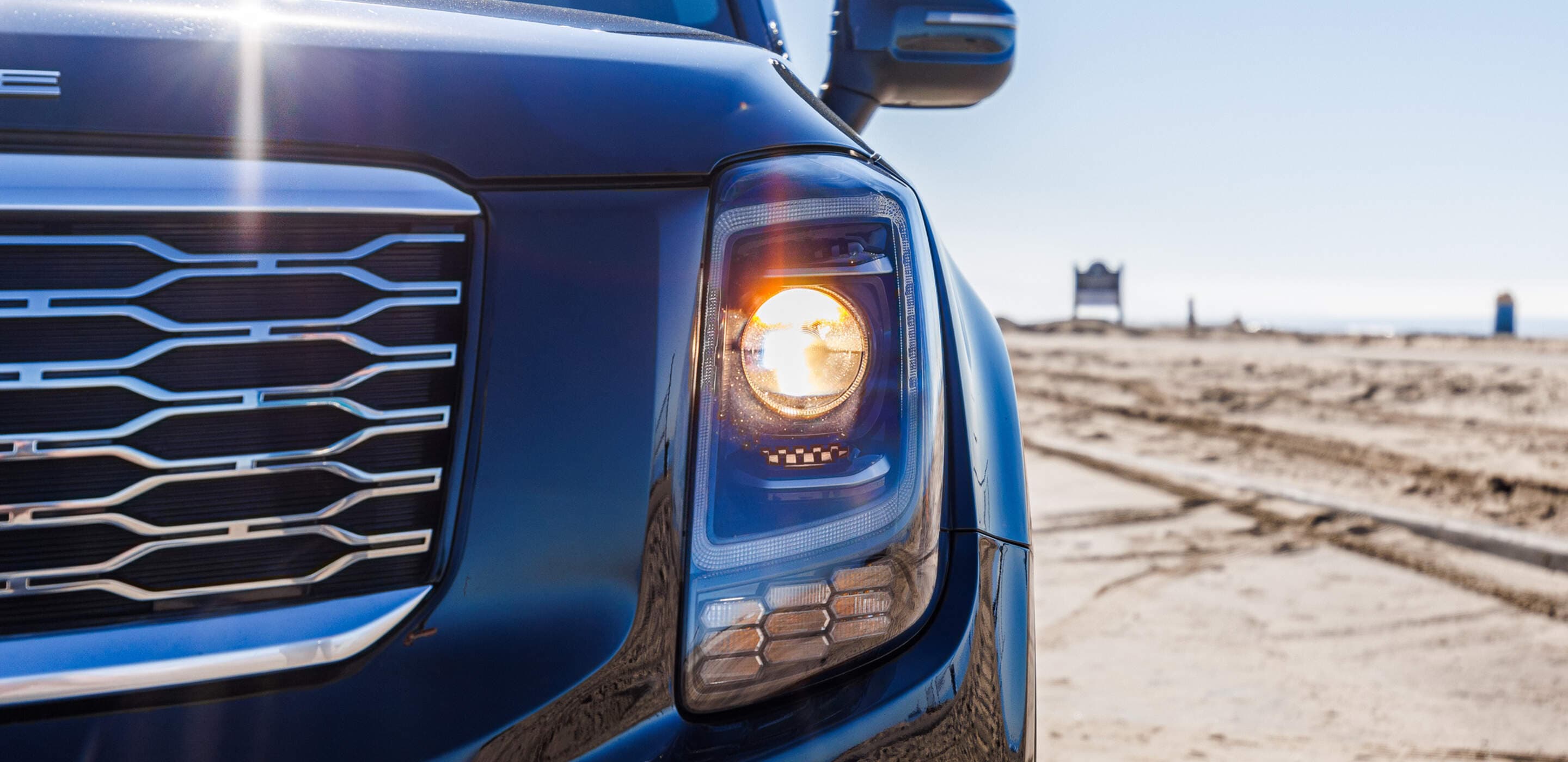 Description
Kia Telluride 2021 S 4x4, a remarkable SUV with seating for up to seven passengers. This spacious vehicle comes equipped with all-wheel drive, providing enhanced traction and stability on various road conditions. Stay cool and comfortable during long drives or hot summer days, as the ventilated seats provide a refreshing airflow, ensuring a pleasant and relaxing ride for all occupants. Book your Kia Telluride 2021 S 4x4 rental with Carsan today and embark on a journey of comfort and excitement.
Insuranse & Protection
You must choose a protection plan when booking a vehicle. The insurance included in protection plan is provided under a policy to Carsan by United Specialty Insurance.
Legal info
Deposit and driver identity verification is required. Deposit amount depends on the vehicle you choose.