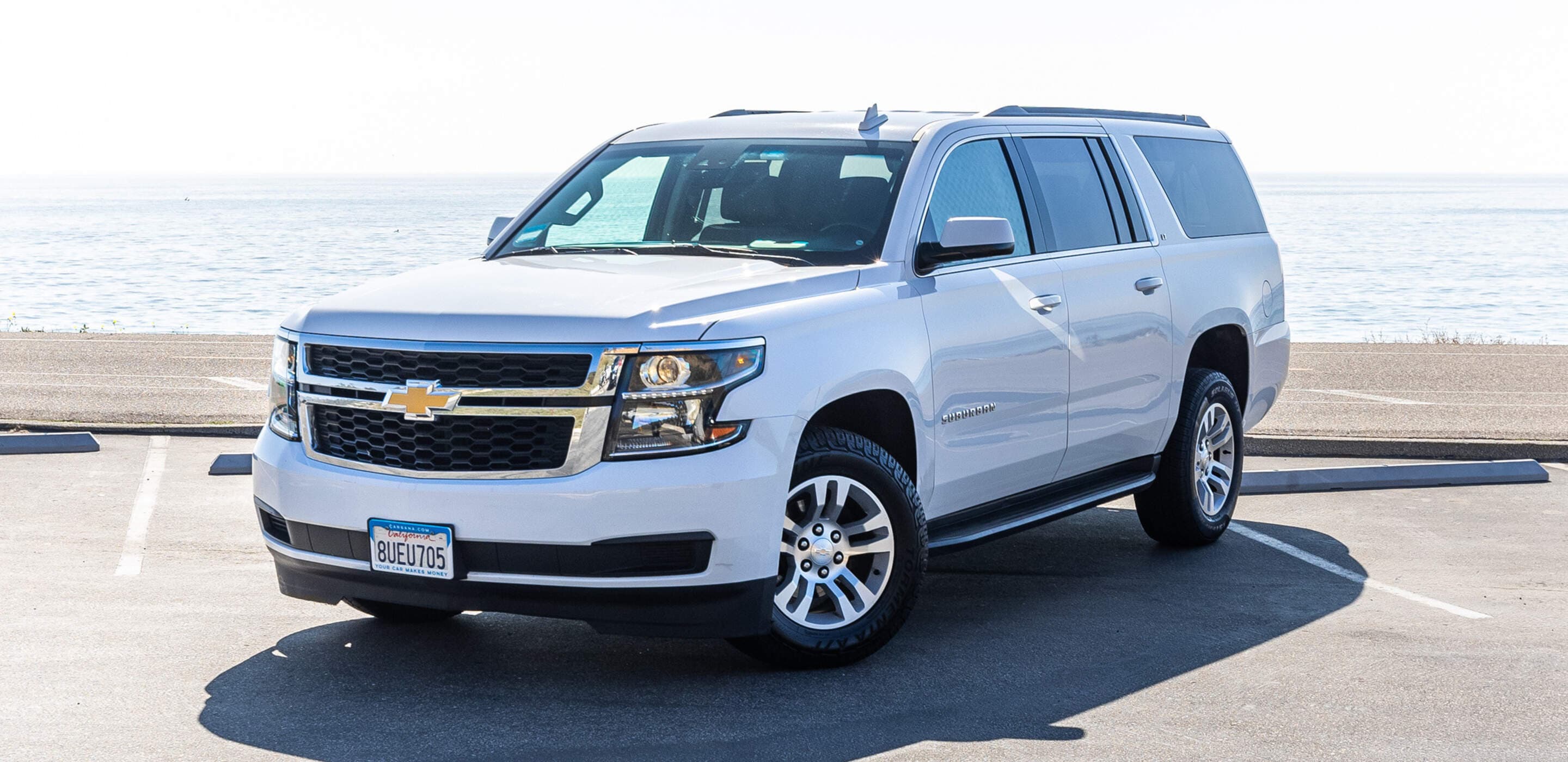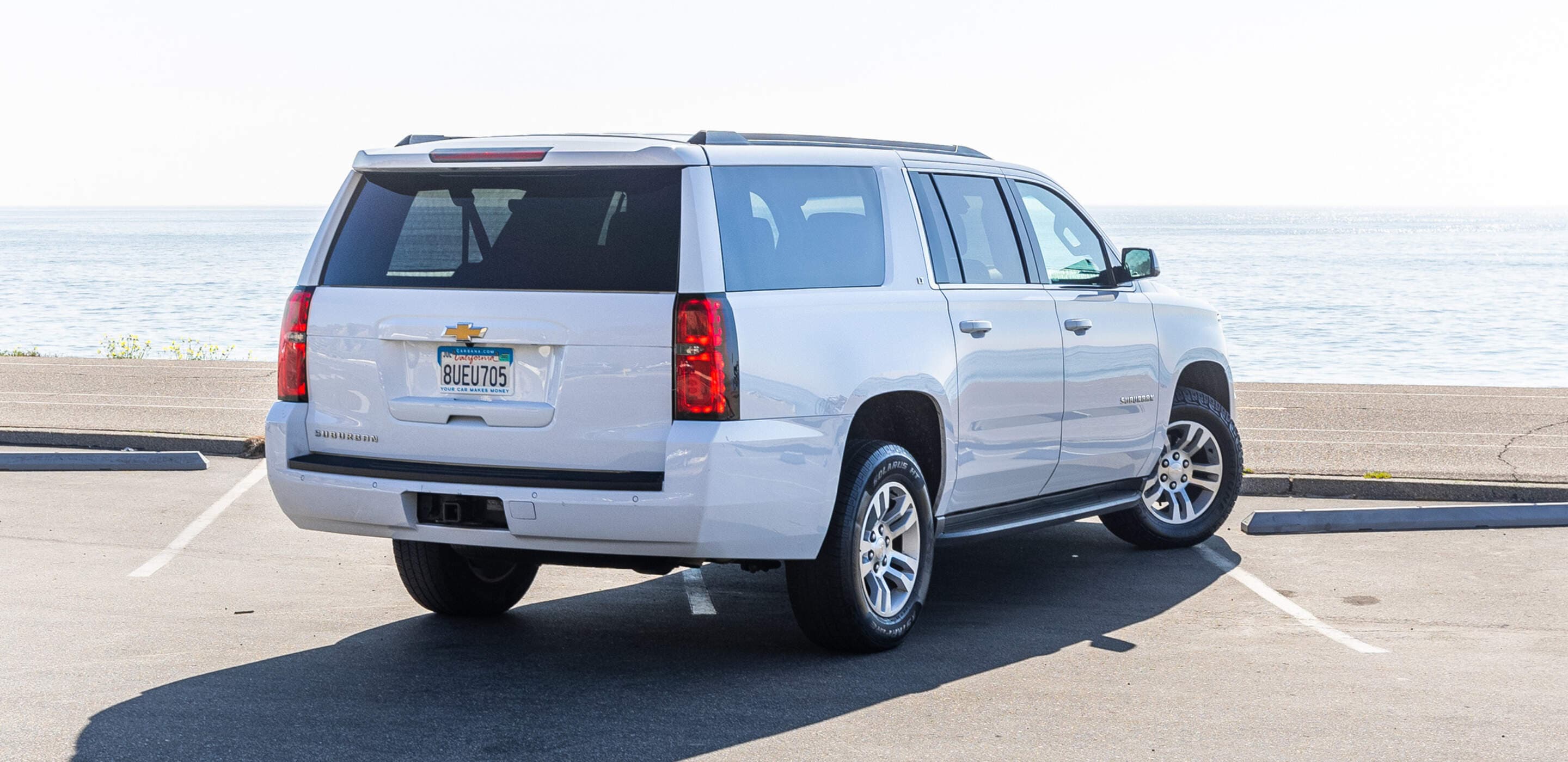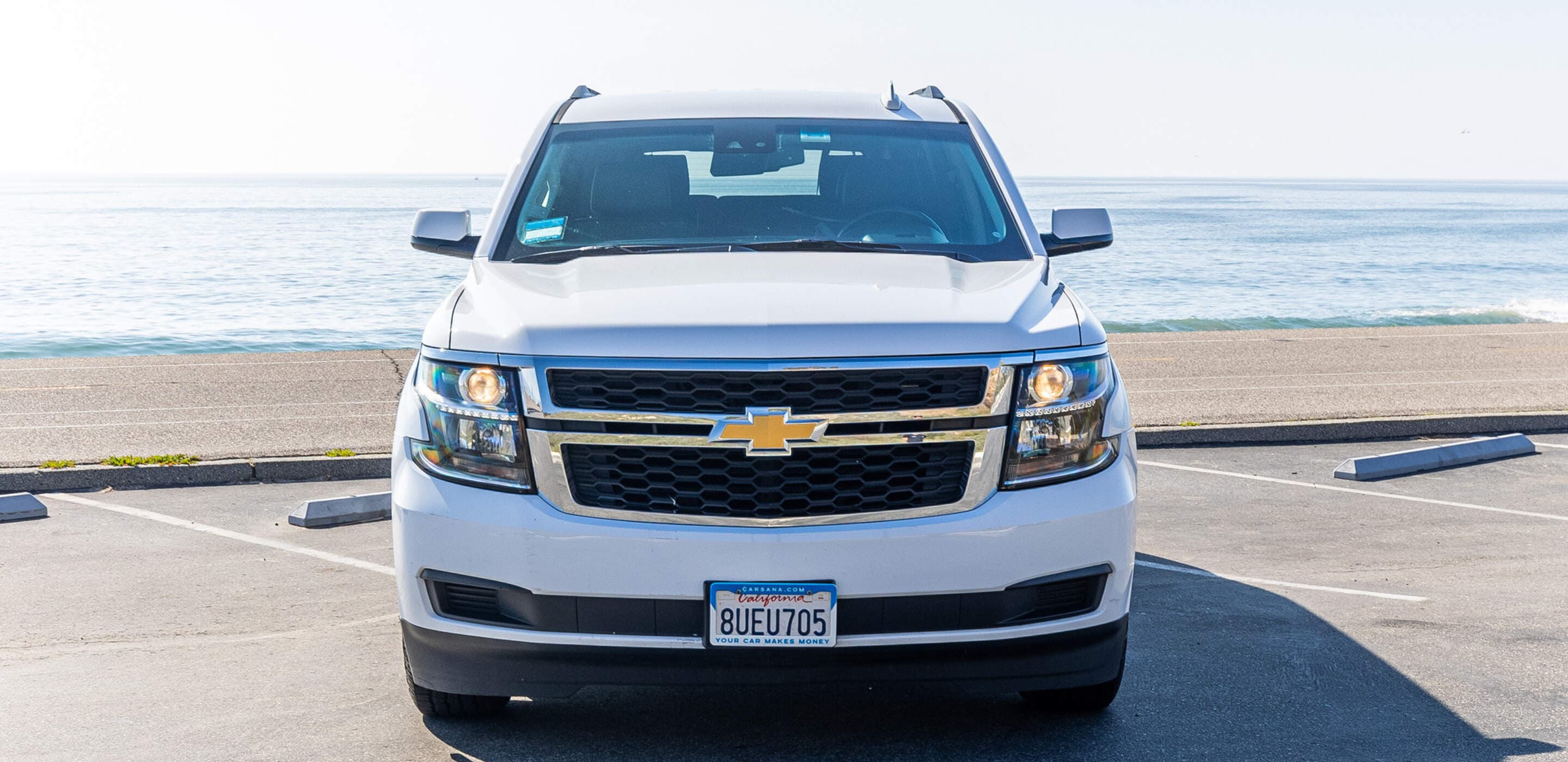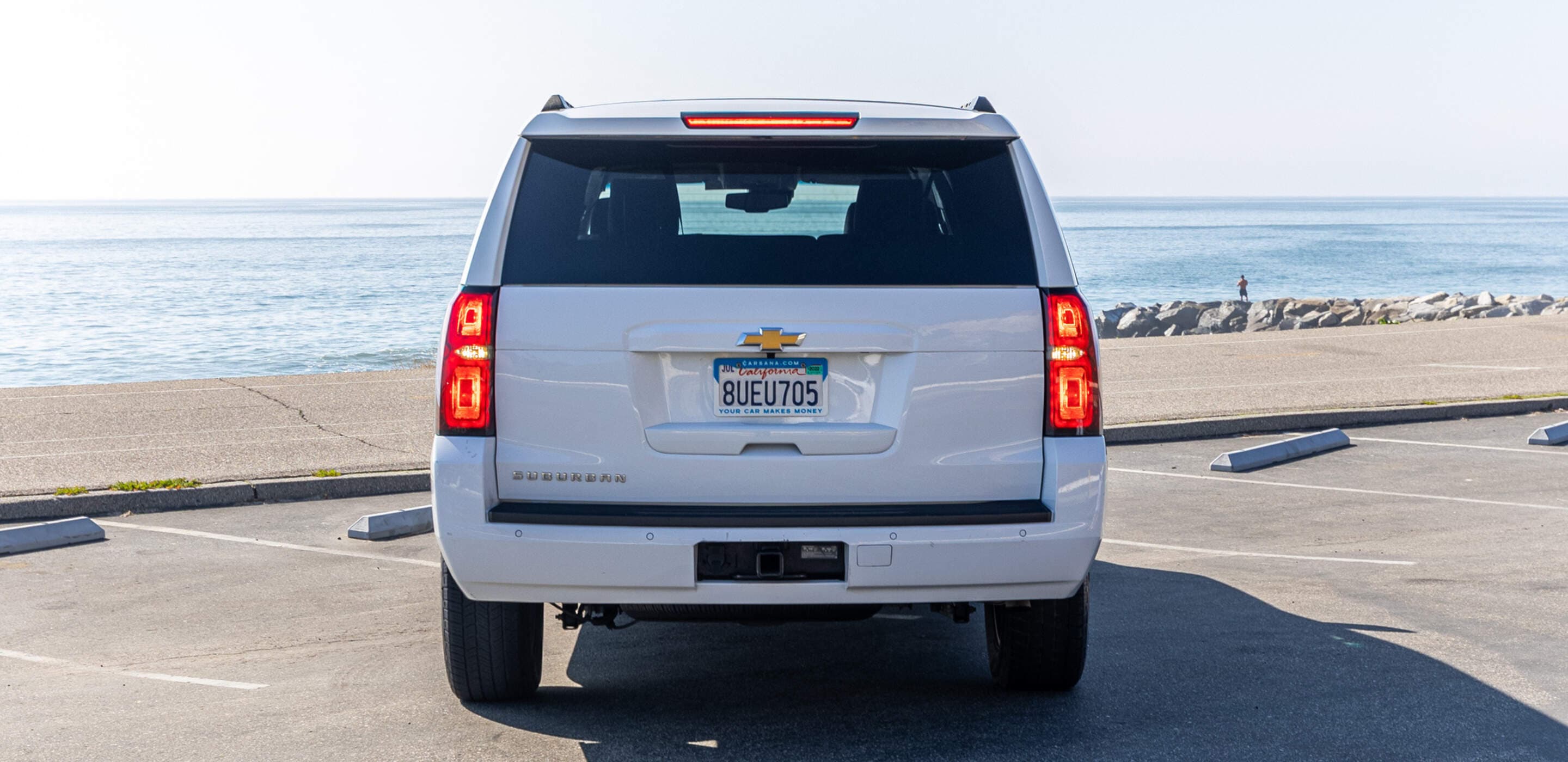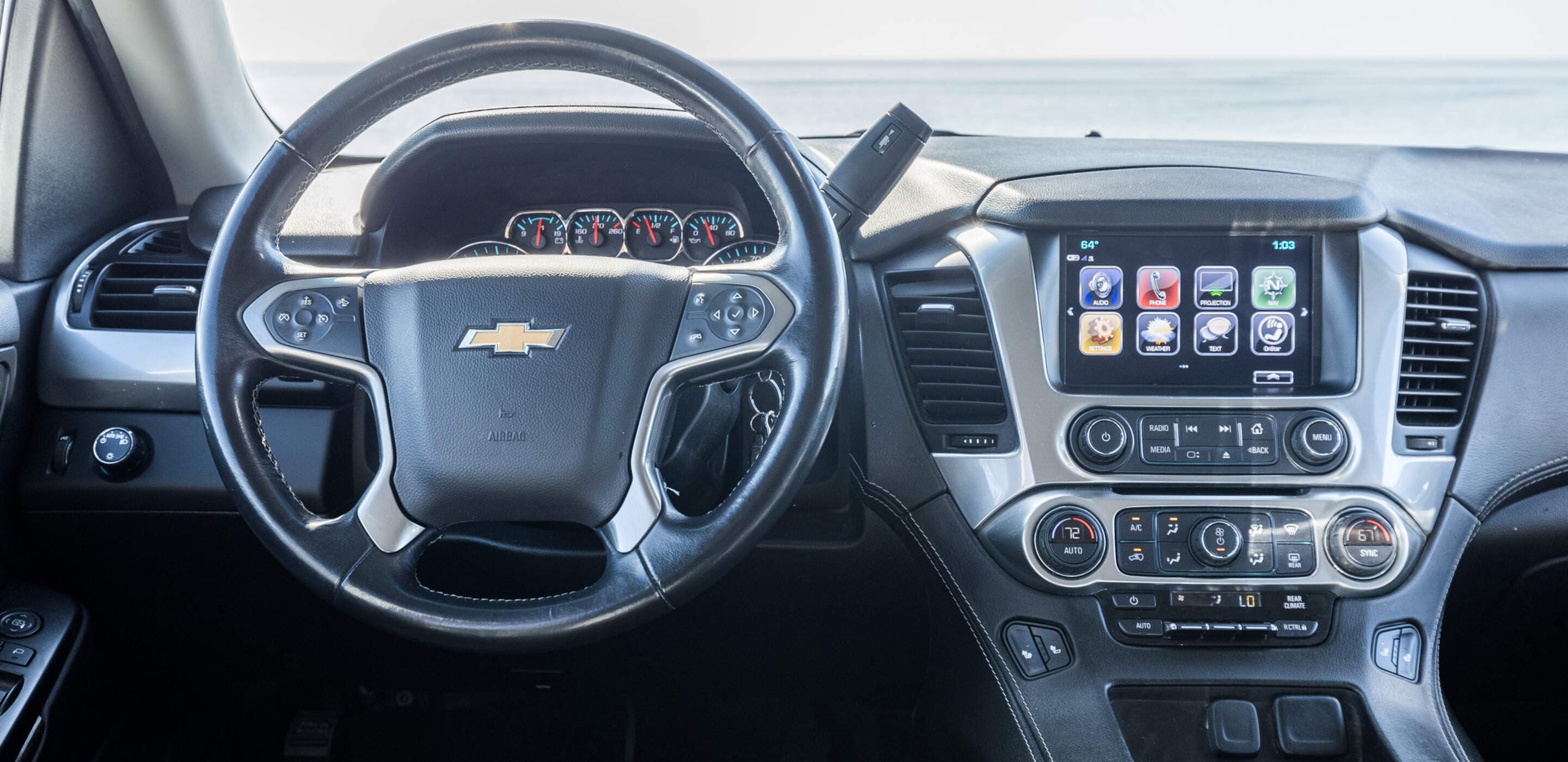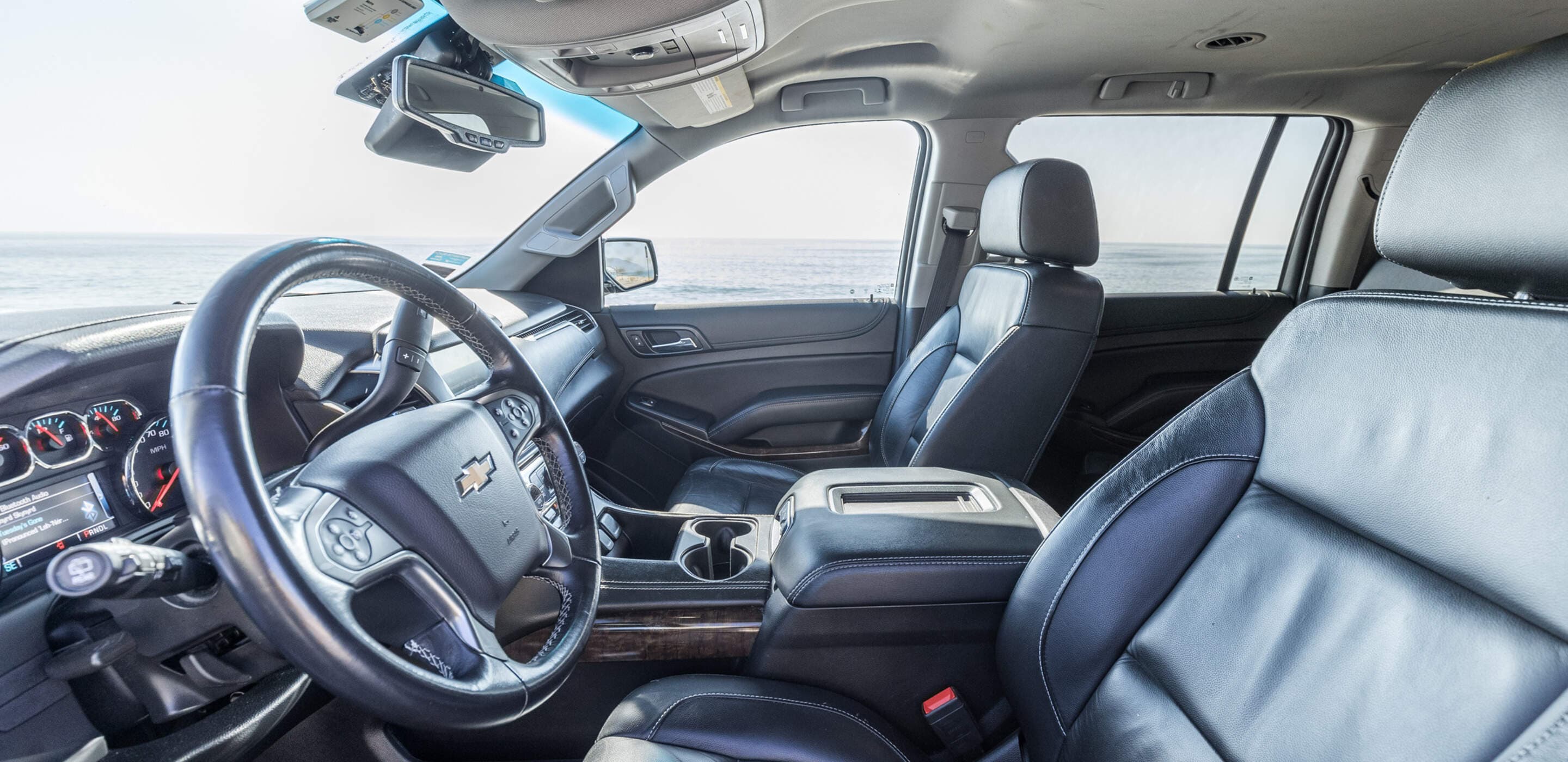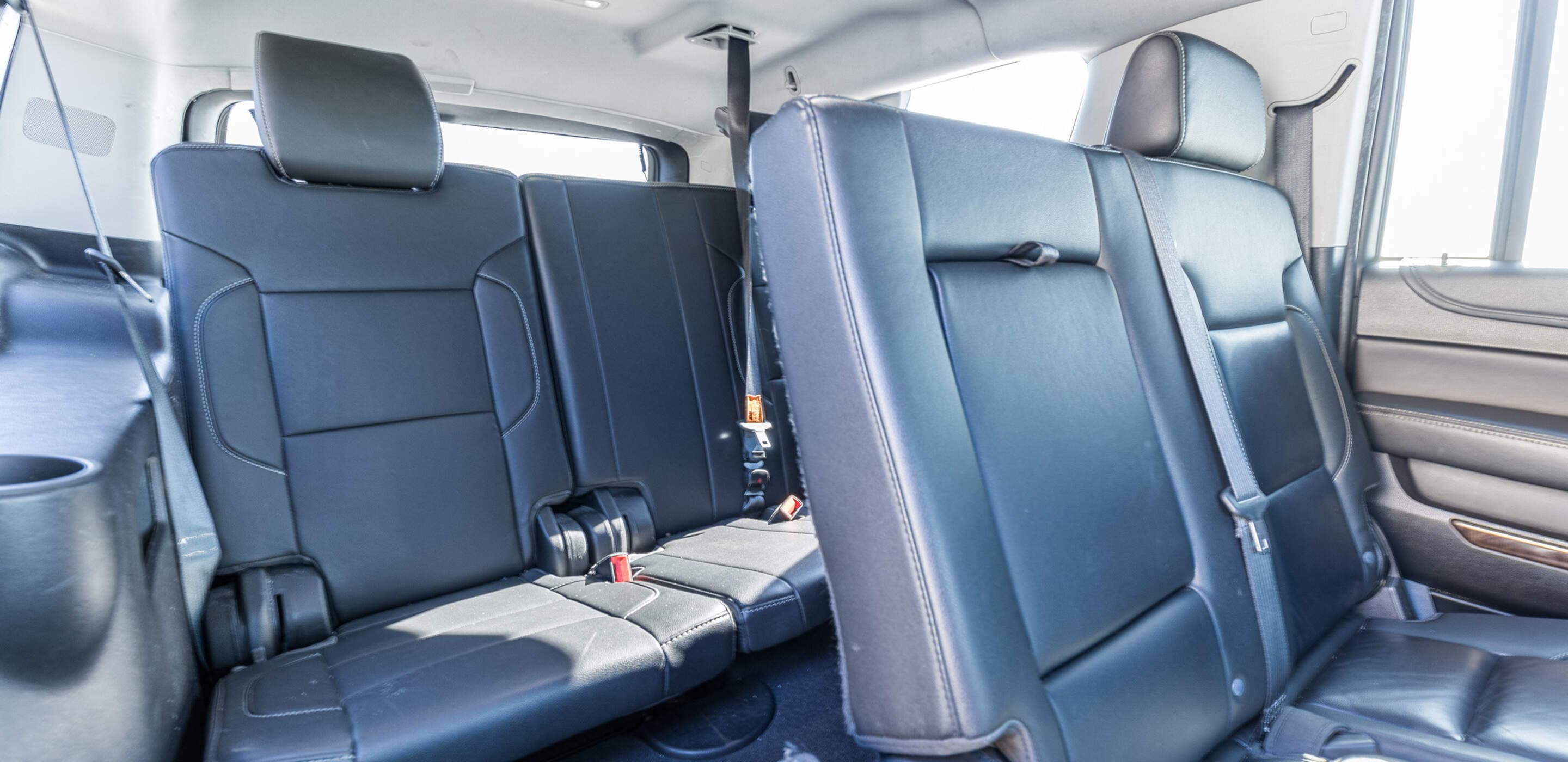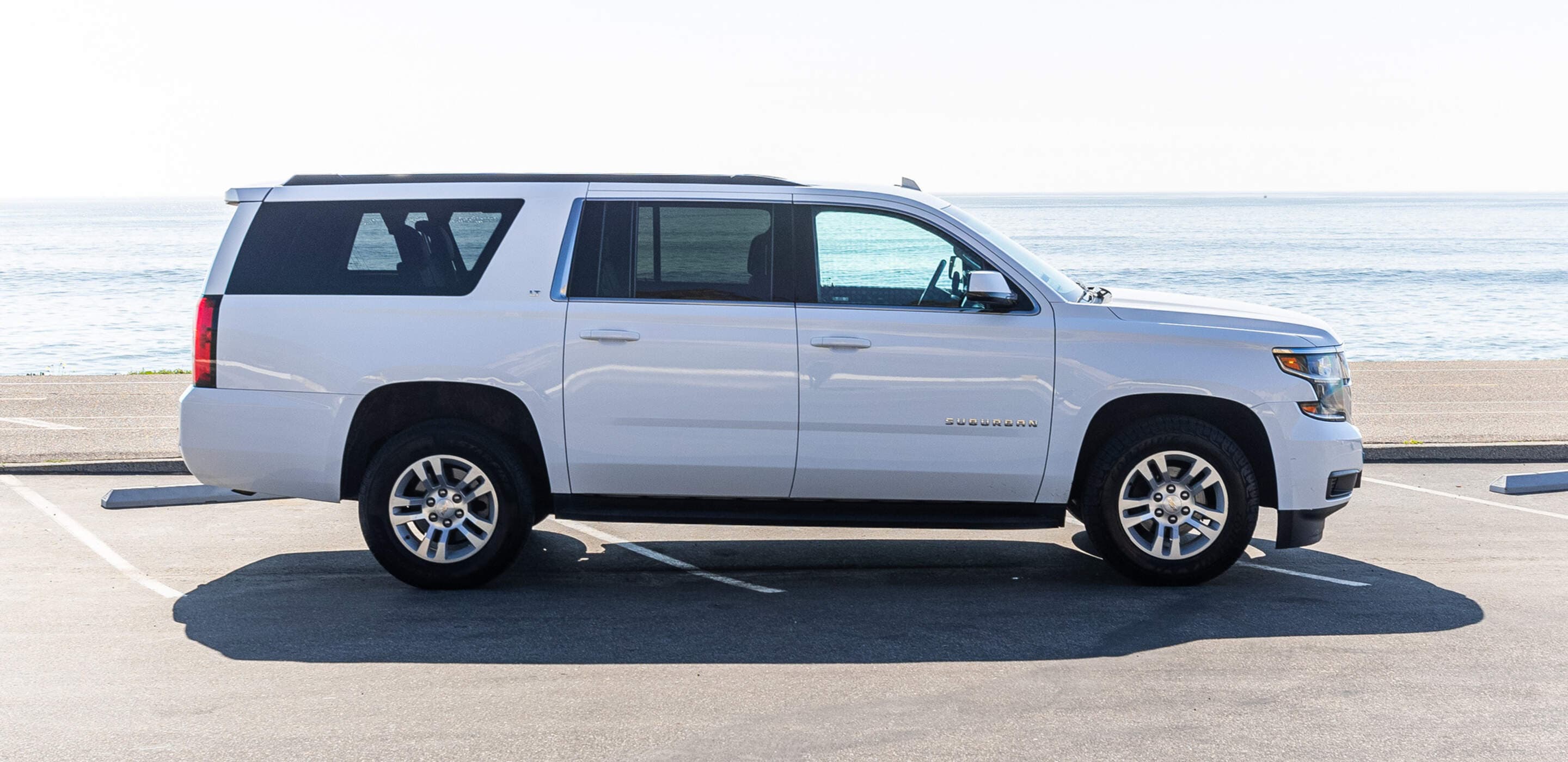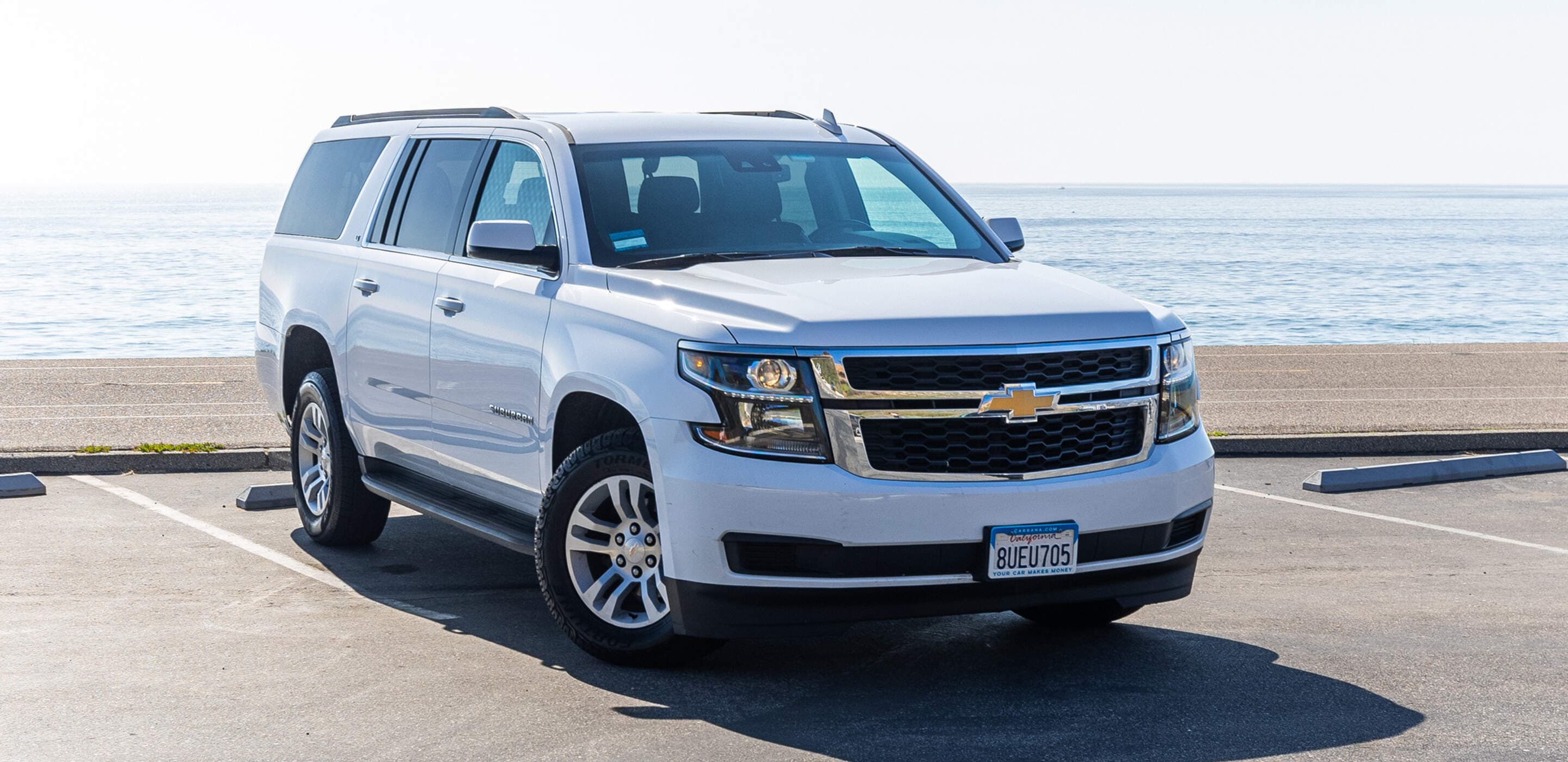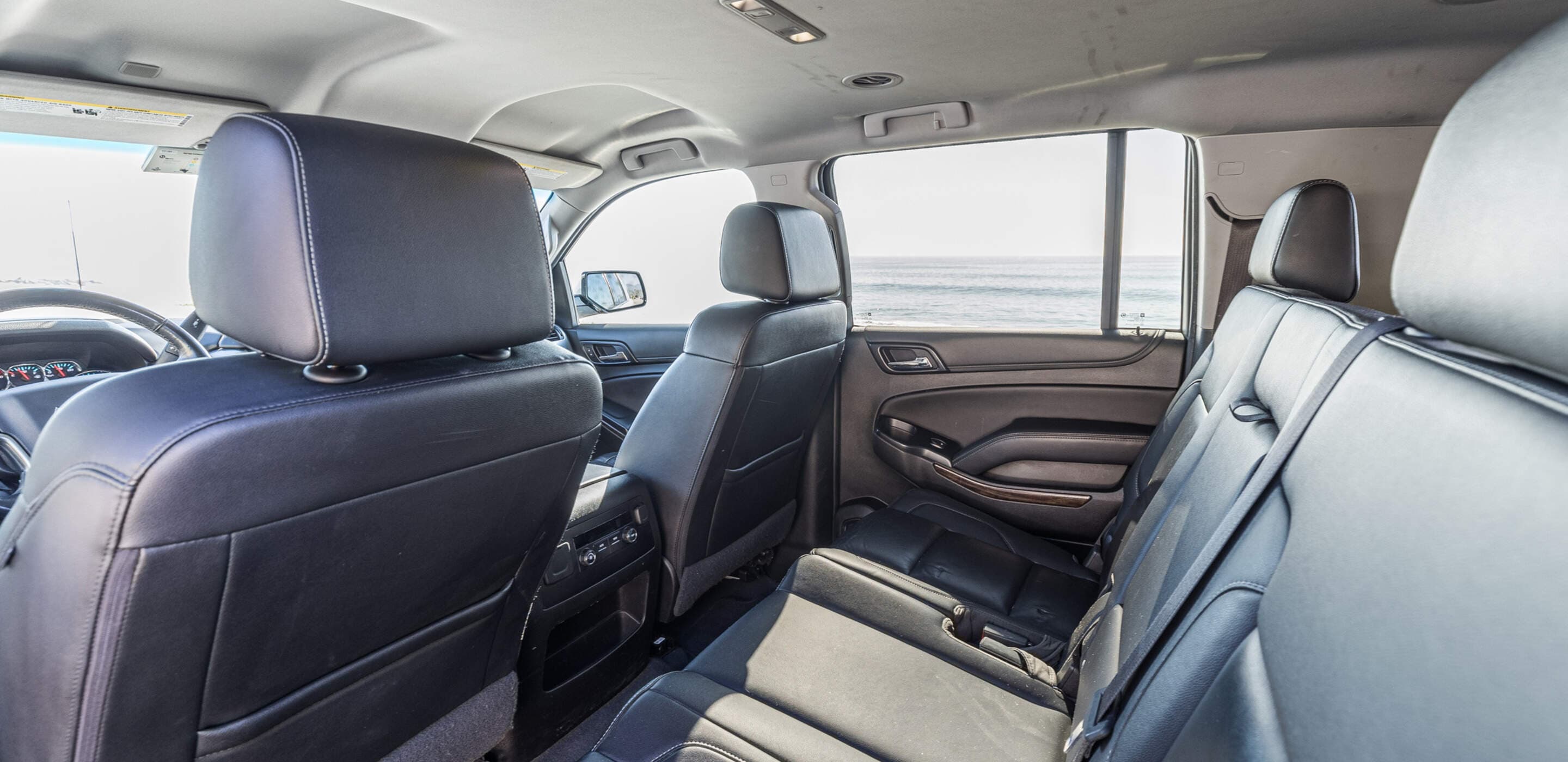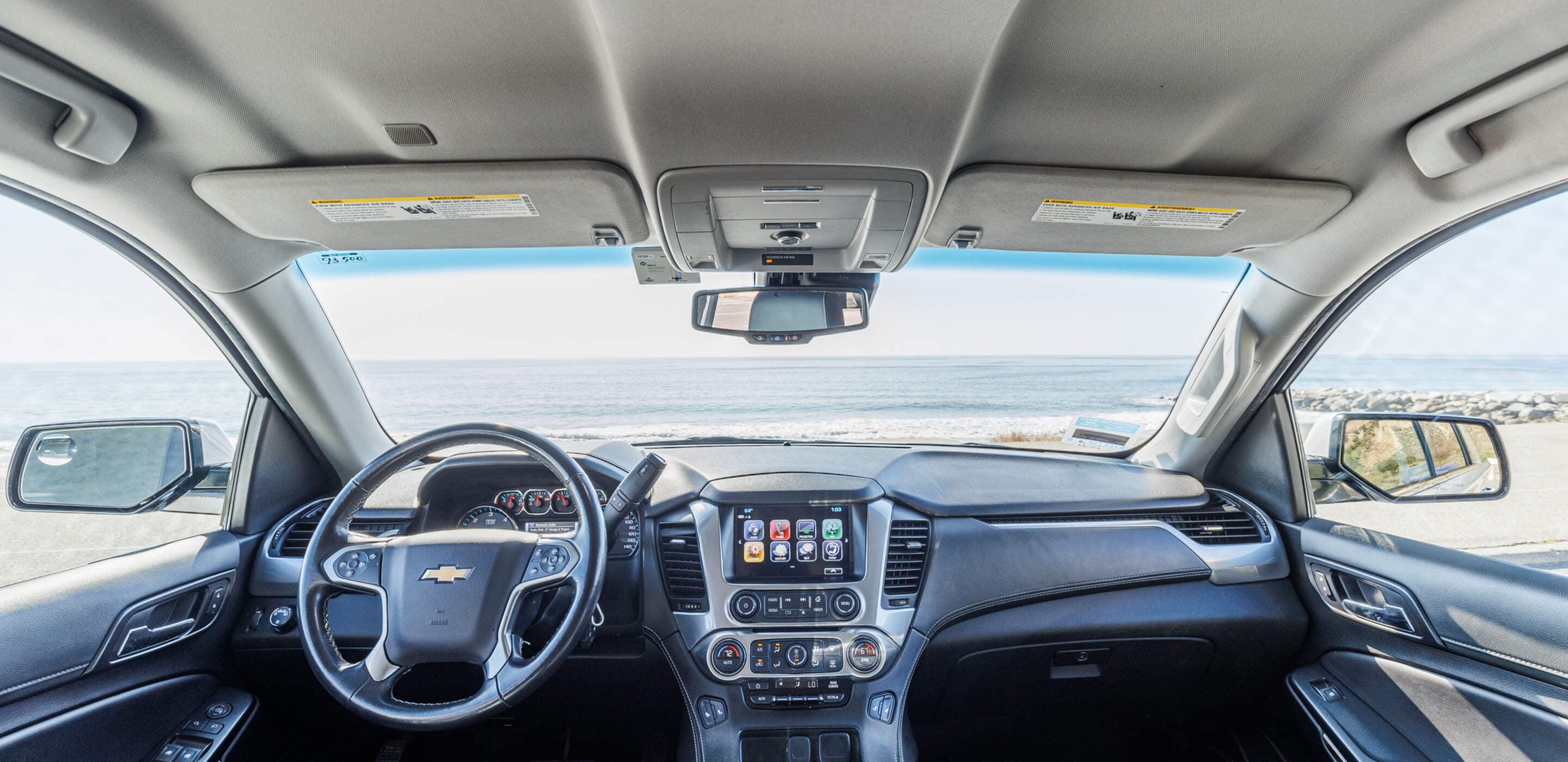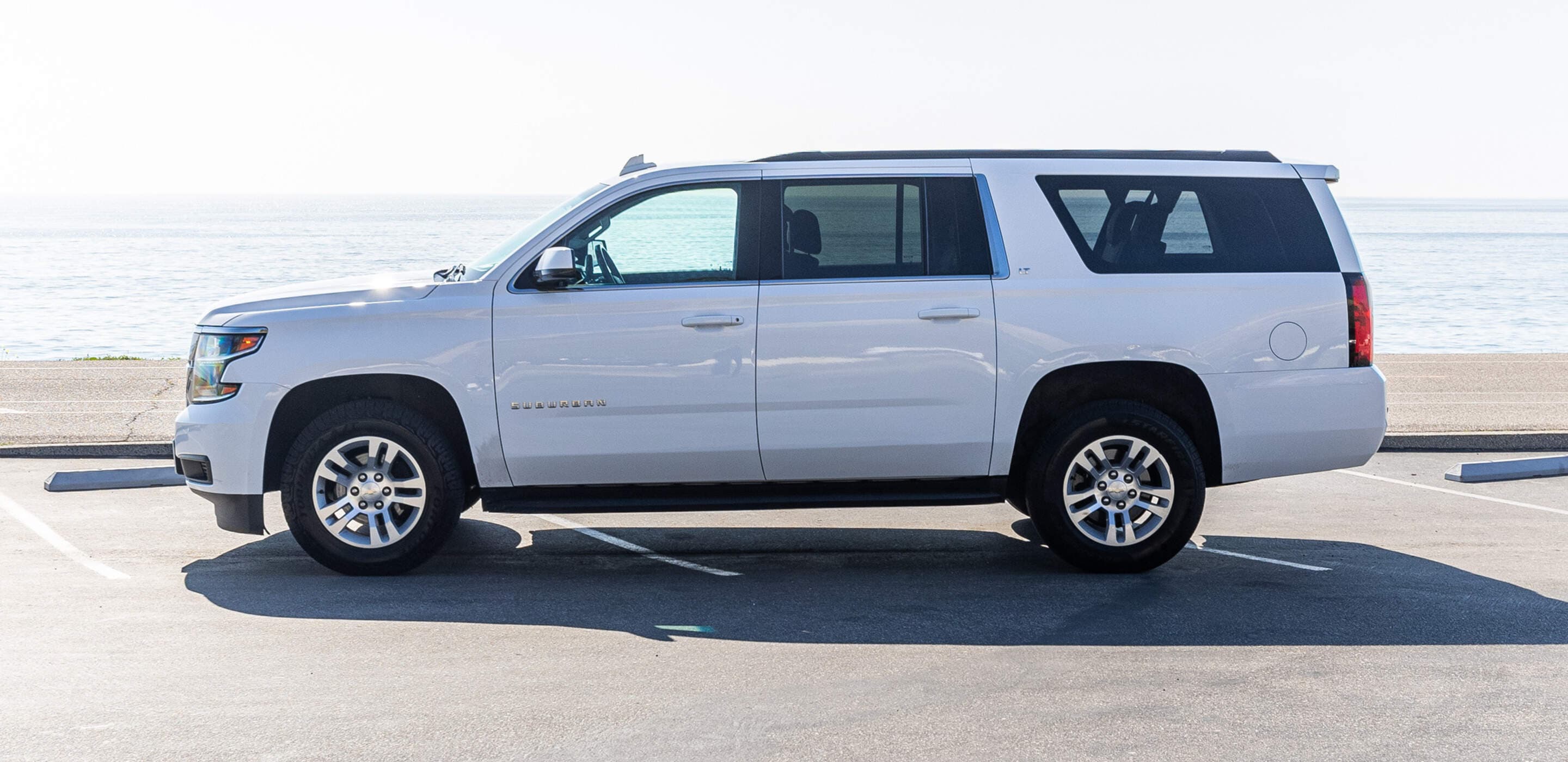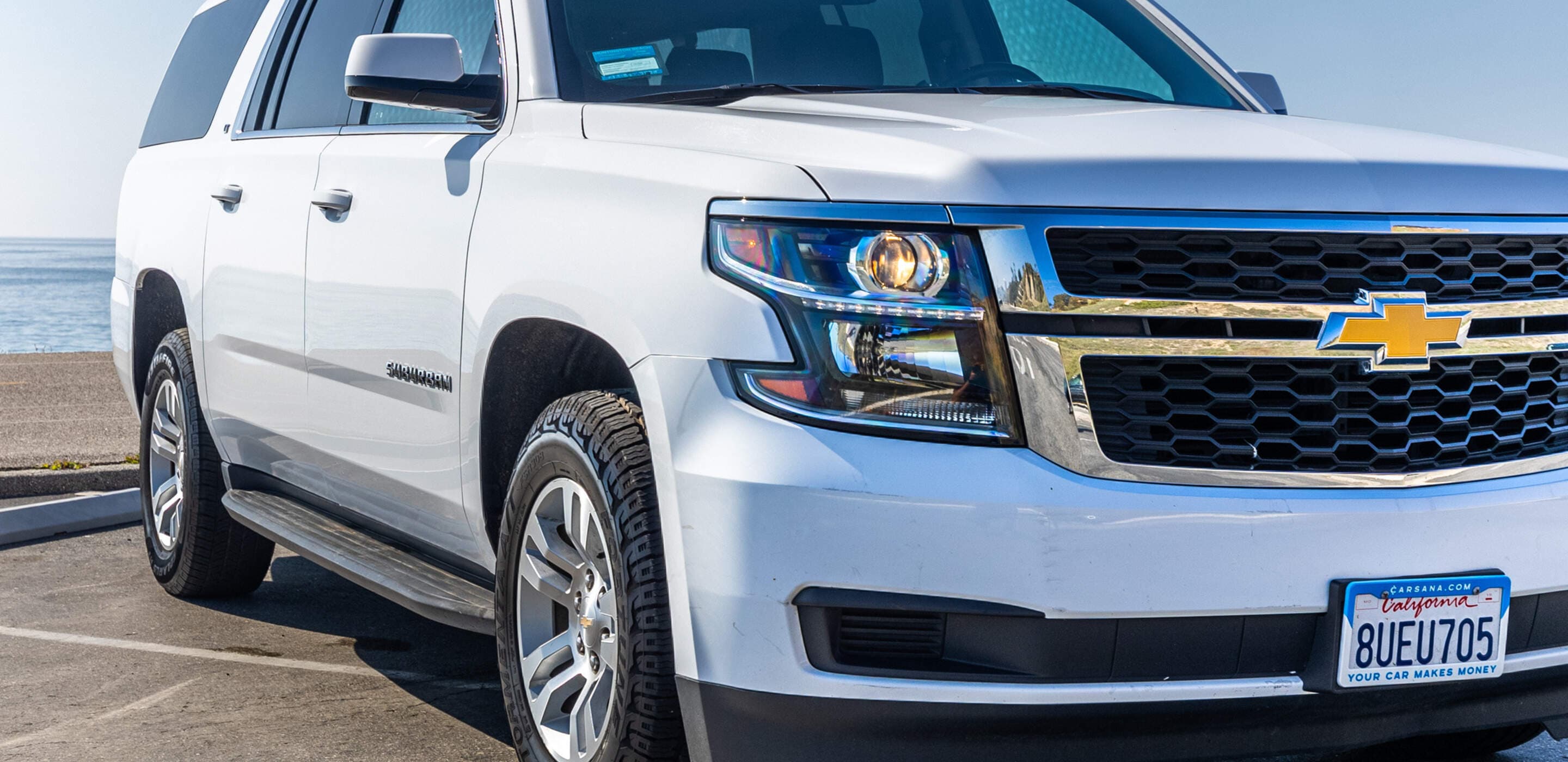 Description
Chevrolet Suburban with its generous seating capacity provides ample room for both passengers and cargo. Not only does the Suburban offer exceptional comfort, but it also comes equipped with advanced features and technology. Stay connected on the go with the integrated infotainment system, and enjoy a host of convenience features designed to enhance your driving experience. Renting the Chevrolet Suburban in Los Angeles at Carsan allows you to experience the perfect combination of spaciousness, comfort, and versatility.
Insuranse & Protection
You must choose a protection plan when booking a vehicle. The insurance included in protection plan is provided under a policy to Carsan by United Specialty Insurance.
Legal info
Deposit and driver identity verification is required. Deposit amount depends on the vehicle you choose.