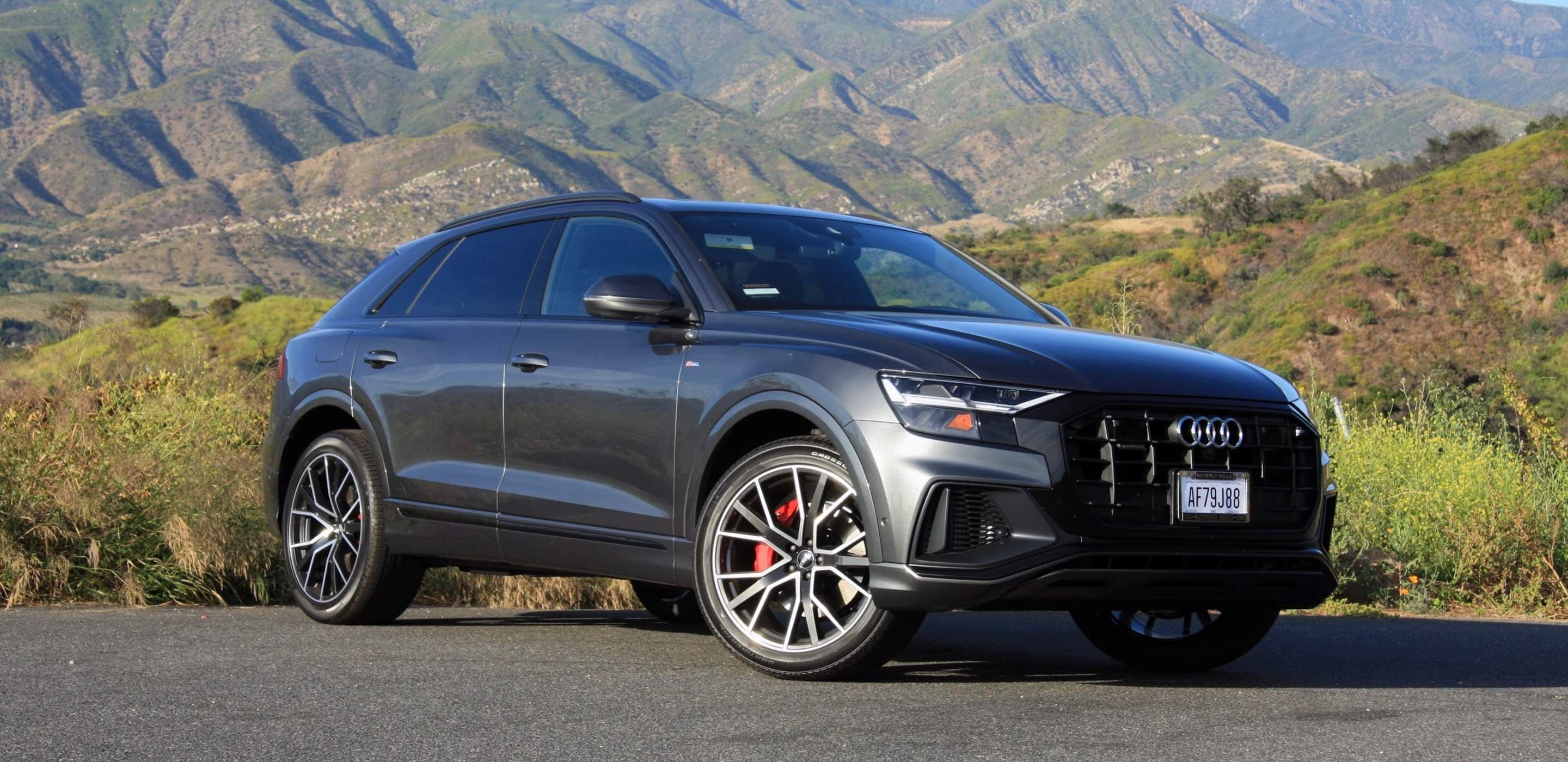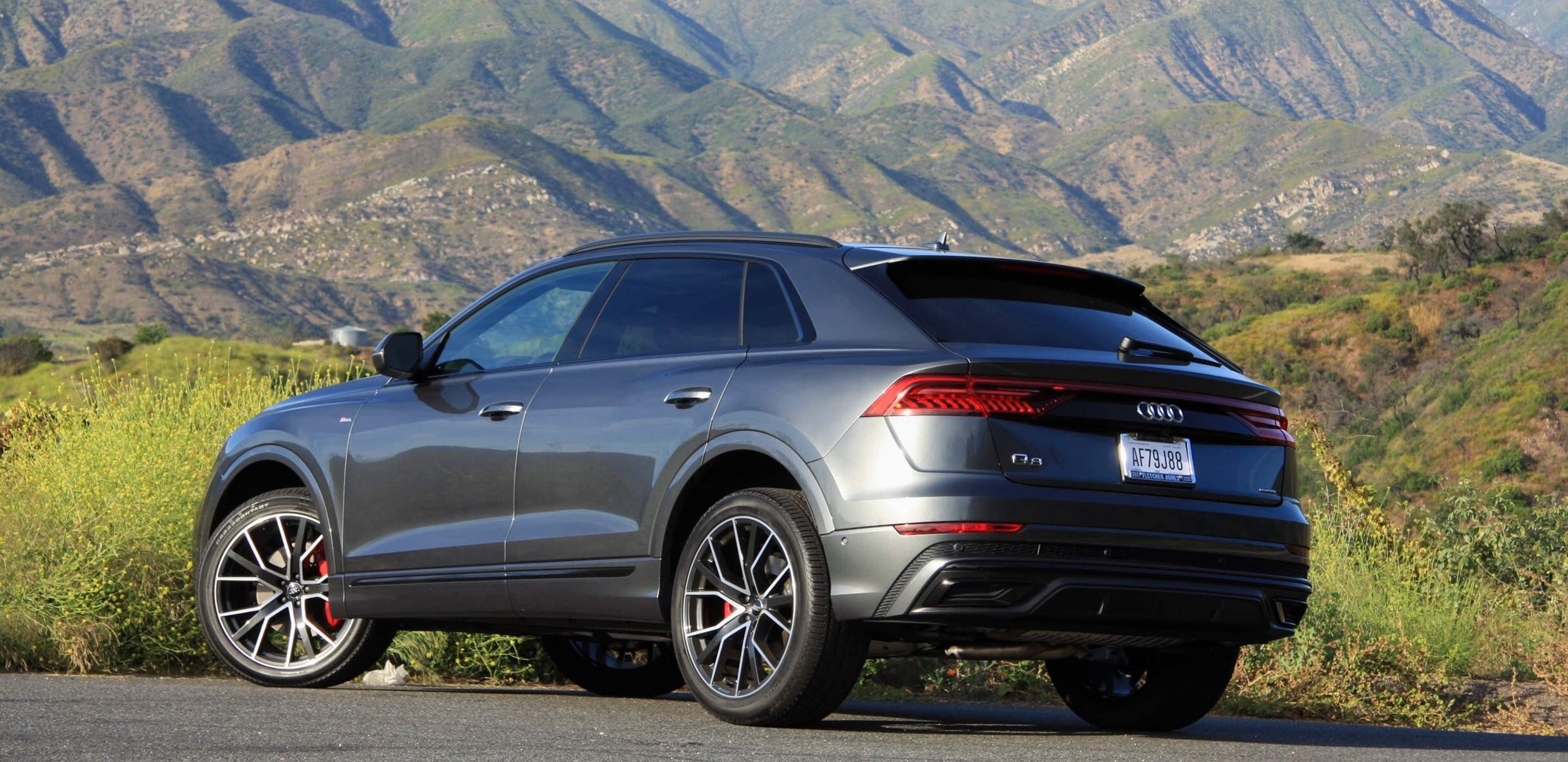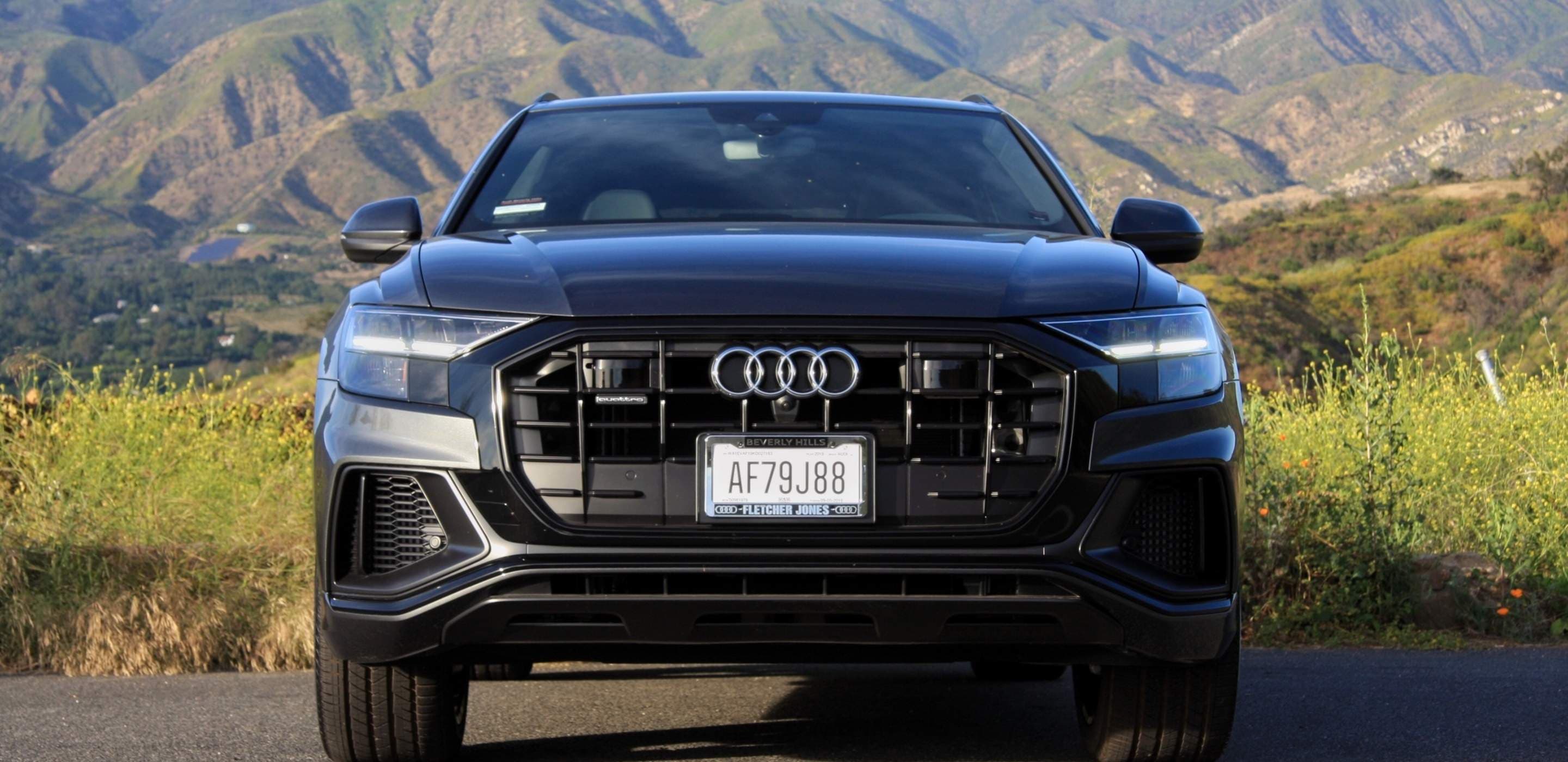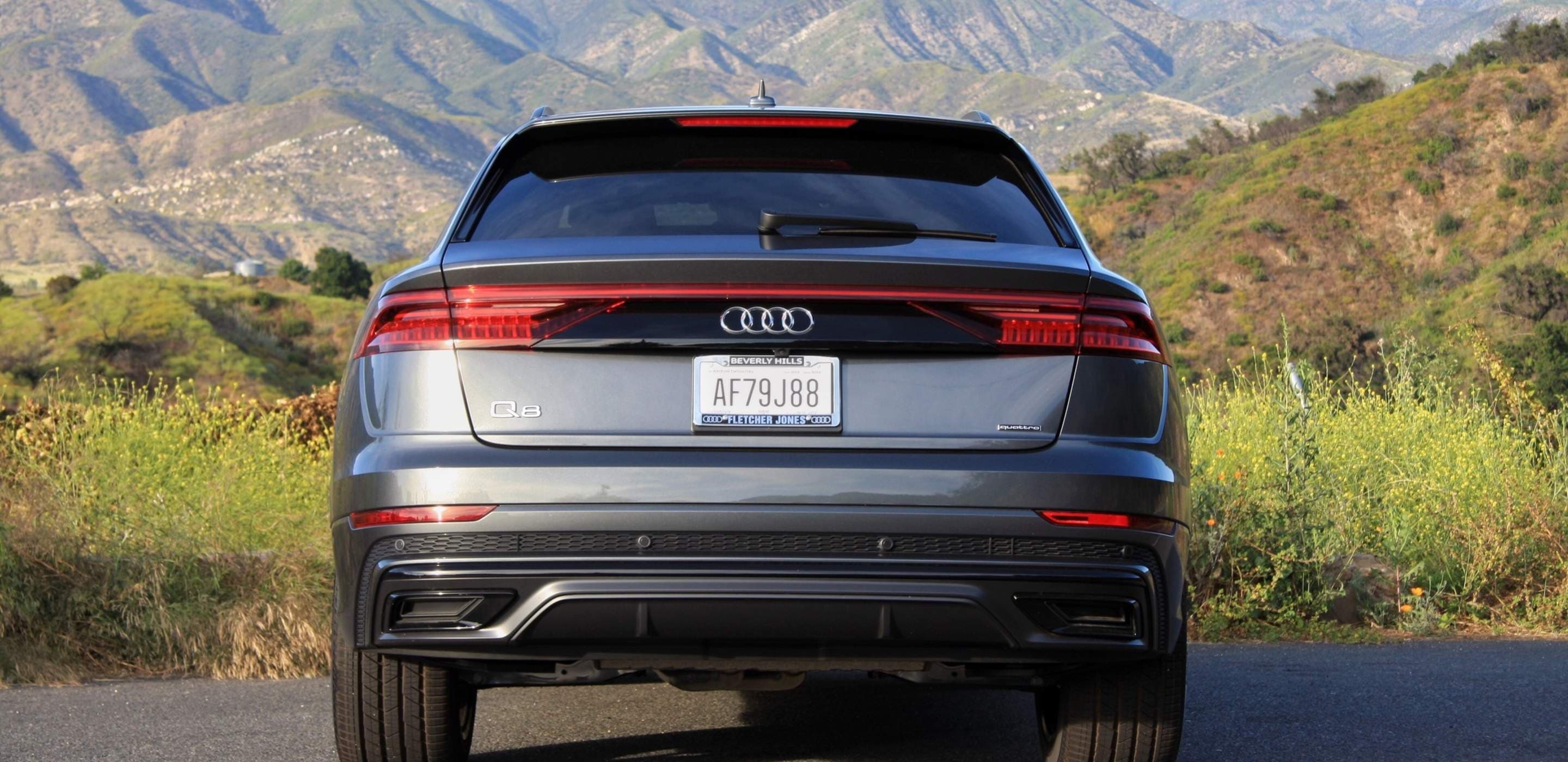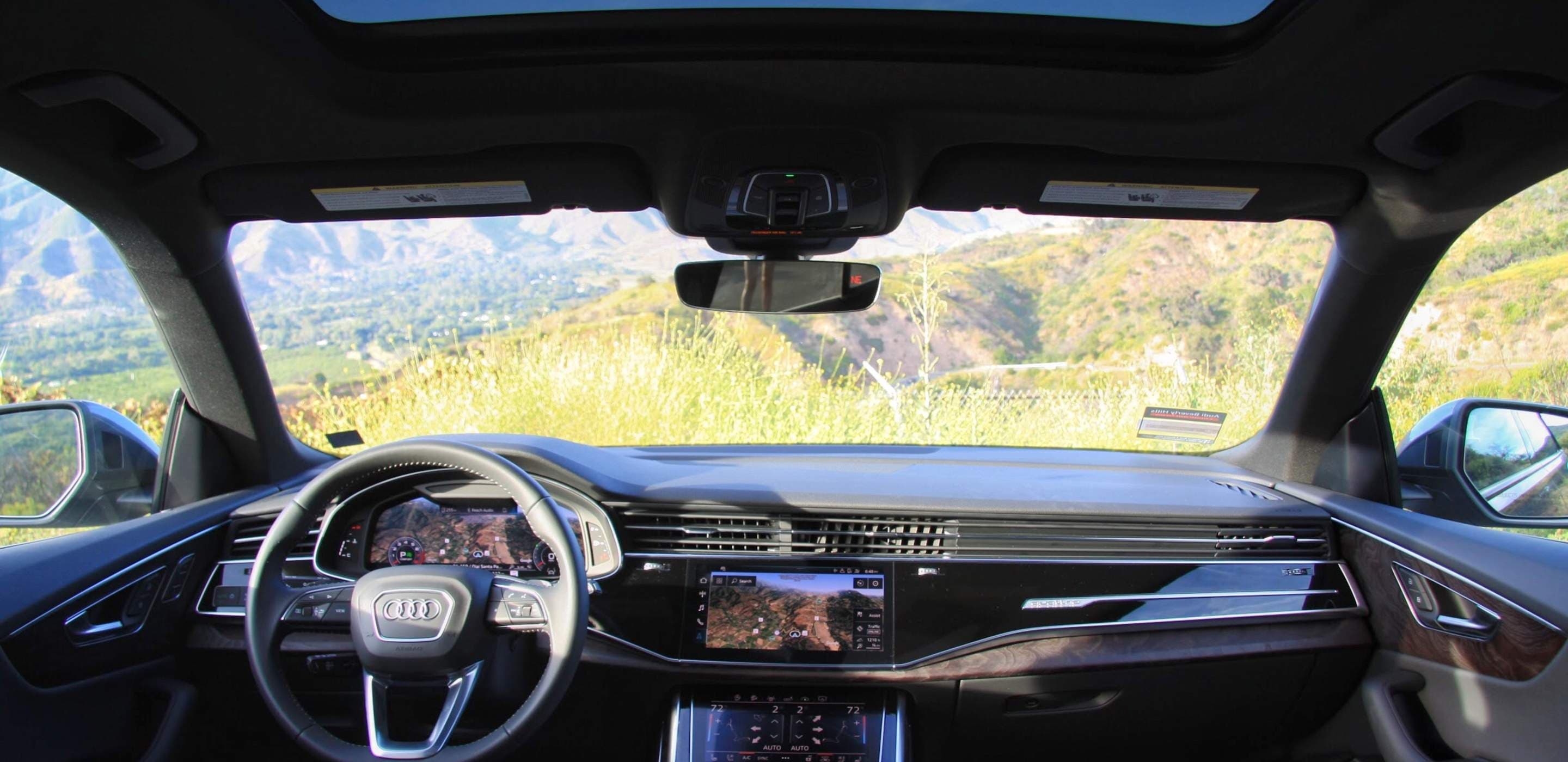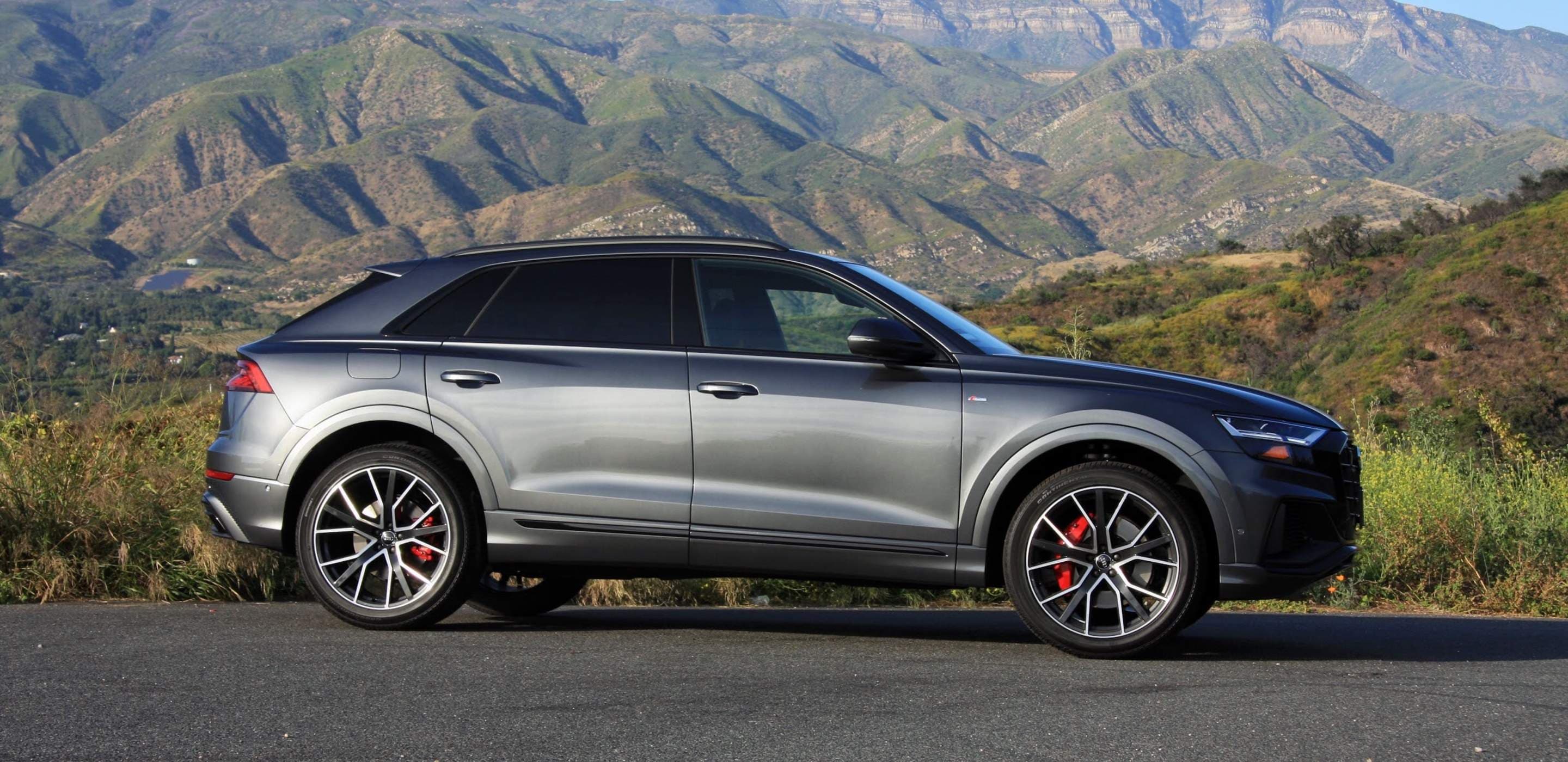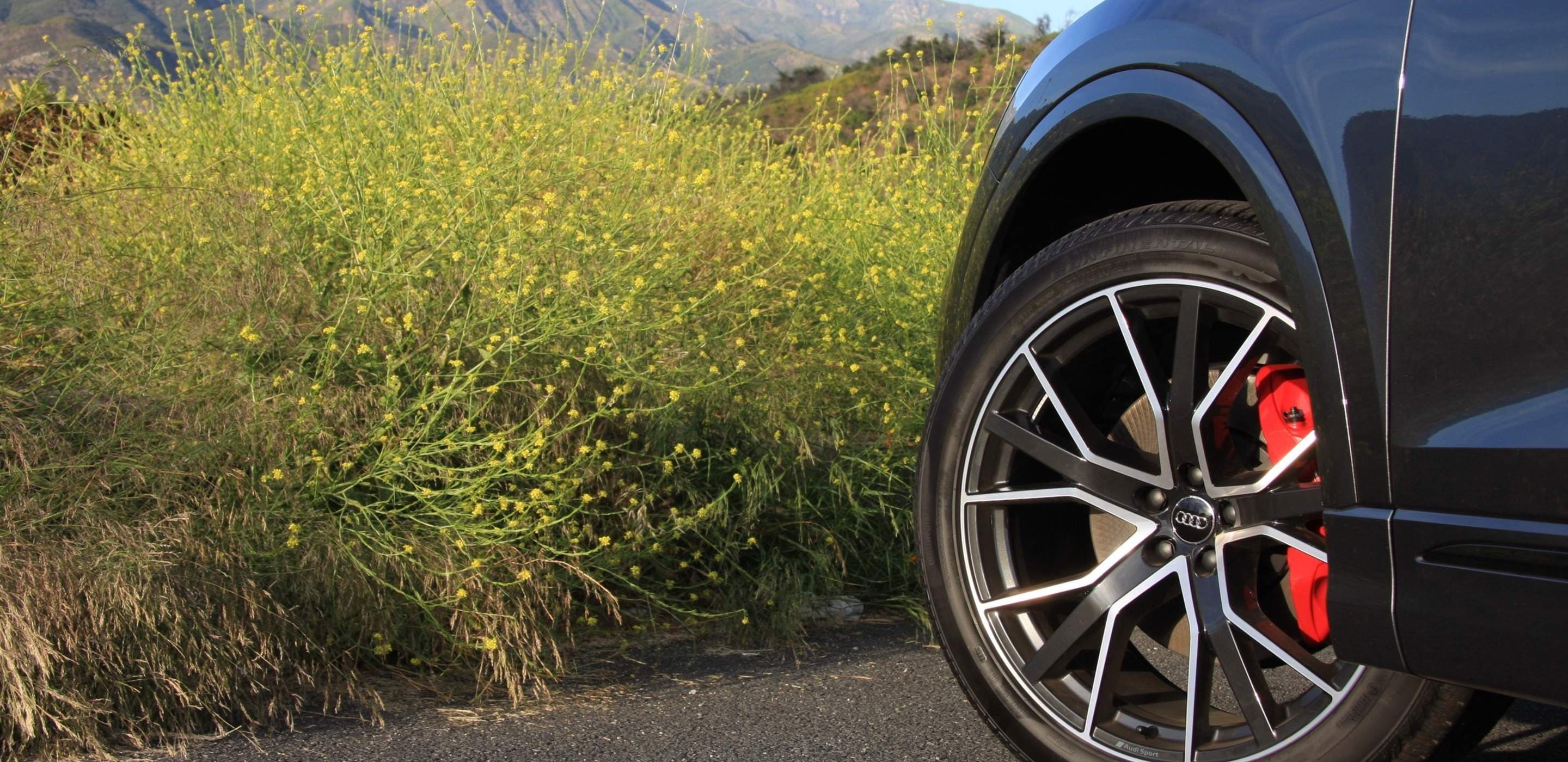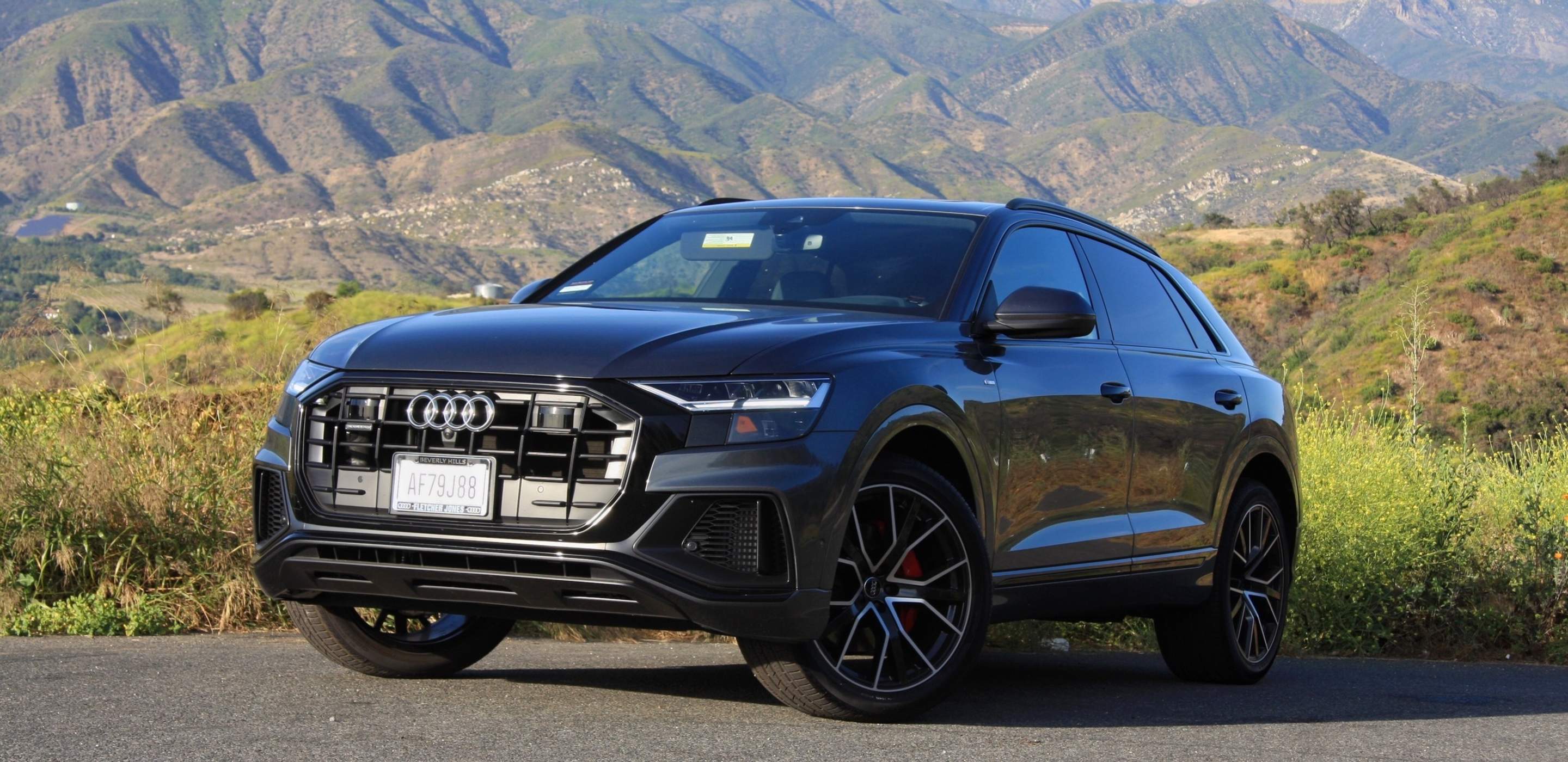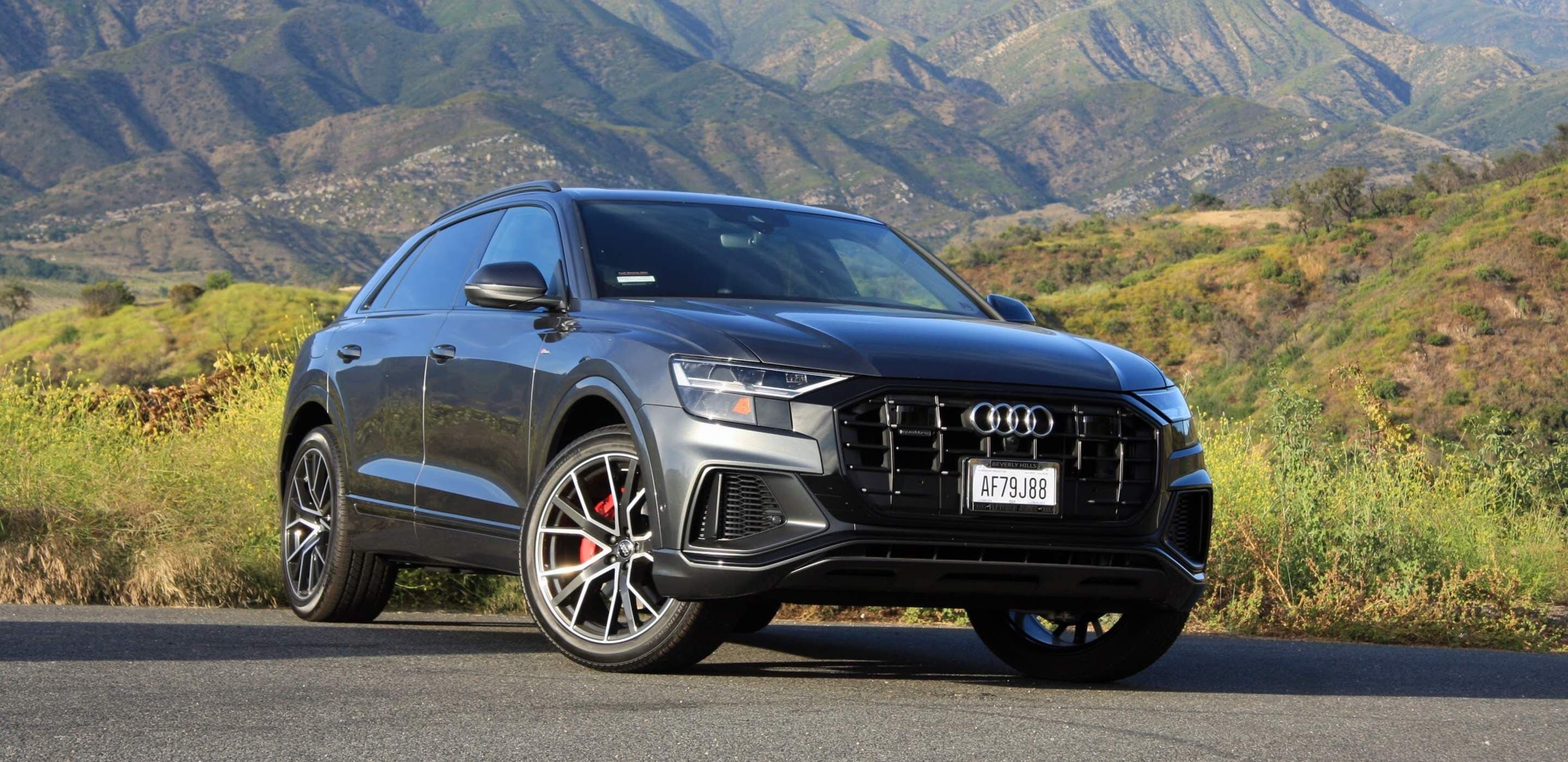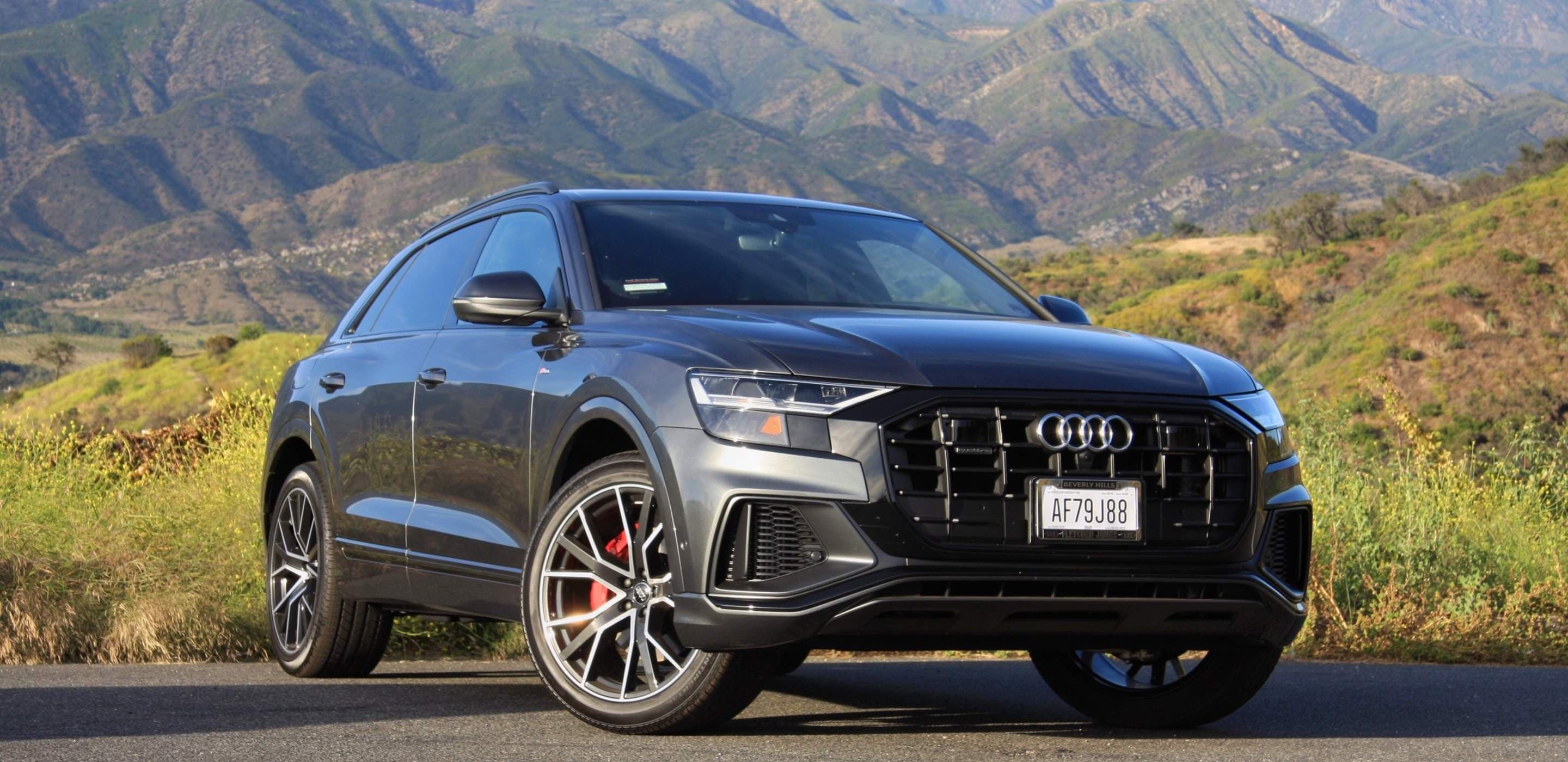 Description
The Audi Q8 Prestige S-line captivates with its bold and distinctive design. Its sleek lines, muscular stance, and signature Audi grille create an aura of sophistication and presence on the road, ensuring you make a lasting impression wherever you go. With its powerful engine and responsive handling, it delivers dynamic acceleration and precise control, making every drive a thrilling one. Equipped with the latest infotainment and driver-assistance technologies, the Q8 ensures a seamless and connected driving experience. Don't miss the opportunity to elevate your driving experience—book your Audi Q8 rental with Carsan in Los Angeles now.
Insuranse & Protection
You must choose a protection plan when booking a vehicle. The insurance included in protection plan is provided under a policy to Carsan by United Specialty Insurance.
Legal info
Deposit and driver identity verification is required. Deposit amount depends on the vehicle you choose.